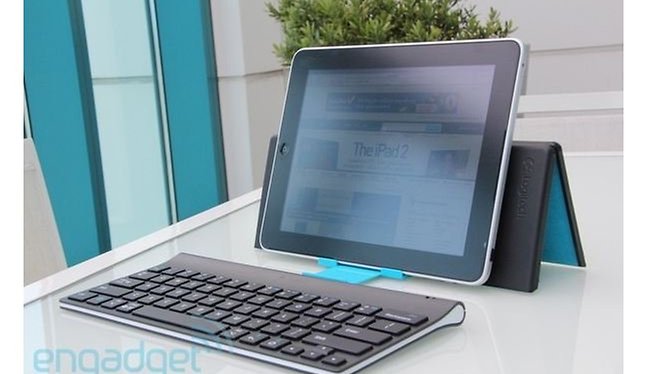 Logitech Gets Serious About Tablet Accessories, Launches Innovative Keyboard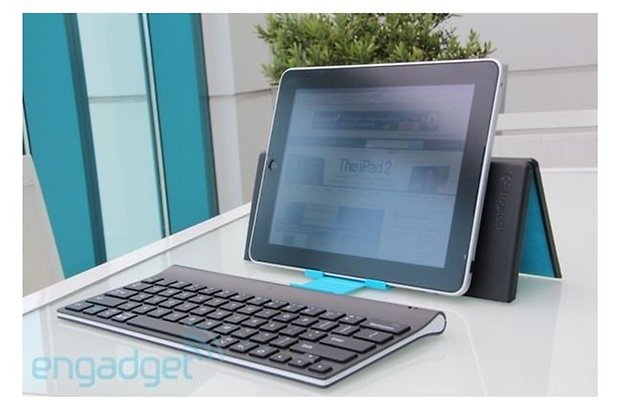 In the market for a wireless keyboard for your tablet? Lacking a stand? Logitech wants to help you kill both birds with one stone.
The company is getting serious about tablet accessories with their recently released tablet keyboard (pictured above). The keyboard comes with a case that both protects your keys from spillage and serves double duty as a tablet stand. Nifty? We think so, though the $70 price tag might be a bit of wishful thinking on Logitech's behalf.
Obviously, most iPad 2 users will probably spring for a Smart Cover. But for Android tablet users, the offerings are less clear. Sure, Motorola Xoom offers its own case / stand but it's a bit bulky for our taste. Samsung also offers a full size keyboard dock, but it isn't portable. In contrast, we can see ourselves carrying around Logitech's keyboard with ease.
We're still waiting on that combination-tablet-cover-AND-keyboard accessory, though. That would be amazing.