 Low-Priced Ladyphone? Amazon Offering HTC Bliss for $79 On Contract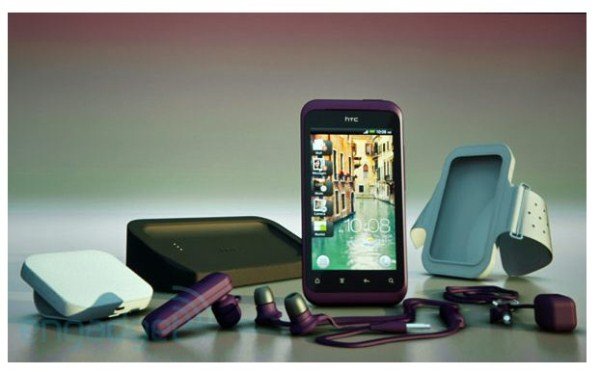 We've made fun of the HTC Rhyme a whole bunch for its light-up purse charm and other lady-centric accessories, but a new Amazon deal at least makes the phone look attractive to your wallet. Are you looking for a ladyphone that likes to do ladythings? If so, Amazon Wireless has a deal for you.
For a limited time, the HTC Rhyme is available at Wireless.Amazon.com for the fairly low price of $79.99. Considering that a number of the newest HTC devices are debuting for $199 (including the HTC Amaze and Samsung Galaxy S2 variants) that's quite a good deal. Here are the Rhyme's full specs:
Android 2.3 Gingerbread
1GHz Processor
3.7" display
5MP rear shooter capable of 720p video capture
8GB microSD card included
GPS capability
Wi-Fi hotspot capability
Does the new deal intrigue you or are you still a Rhyme skeptic? Let us know below.
Related:

It's a Laaaaadyphone That Likes to Do Laaaaaadythings

[Rumor] HTC Bliss - First Android Phone Targeted Specifically at Women?