Lytro: Taking Photographs Will Never Be the Same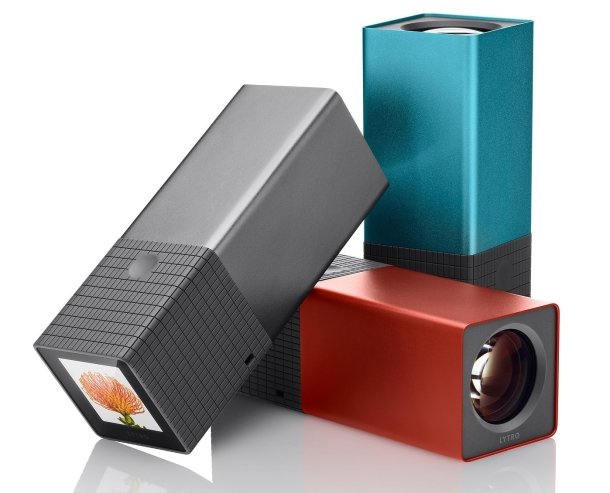 It's rare for a technology to be introduced that radically changes the way we use cameras. After all, camera innovations in the past have focused on better sensors, lenses and processors – better machinery – while the fundamental way we take photographs hasn't changed one bit. But Lytro is a camera that works in ways you've probably never seen before. It captures fields of light instead of light and megarays instead of megapixels. Most importantly, it allows you to focus on various elements within the photograph both during and after the photograph has been taken.
How does that work, exactly? Here's what the Verge says: "Instead of just opening a sensor and absorbing light for an instant as it hits the camera, the Lytro is measuring all of the light in a scene, and then recreating the whole three-dimensional field of light more or less exactly as it was." In other words, because there's so much digital information in these photographs, you can focus on various elements after the fact.
Unfortunately, it seems the actual Lytro camera hardware is not so well-suited for everyday use. It can't take photographs at night and even those taken under optimal conditions seem "noisy." The LCD screen on the back of the camera is really crappy and you can't use it to see what's in front of you. That said, once the images have been processed, they download as a Lytro Flash file which can be manipulated both on your computer and wherever on the Internet you embed your photograph.
Basically, the technology is AMAZING but the camera isn't. I'm still praying that some Android phone will come along that integrated Light Field Technology. Hey, you can always dream...