Major Hardware Defect Found on Samsung Galaxy S2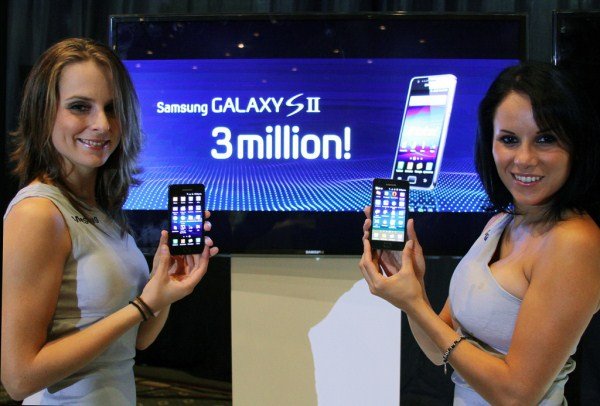 A few months after the launch of the Galaxy S2, a small but significant number of users are reporting mic and speaker problems on their phones. Sometimes the phone doesn't turn the speaker or mic on during a call. Other times, the speaker makes a bunch of unintelligable noises. All the while, users report seeing full bars, leading them to believe it's a hardware, not carrier, problem.
Here's a typical complaint, from SamsungGalaxySForums.com:
When I am calling someone the phone sometimes does not turn on the speaker and mike. The call always goes through no trouble with that at all. The phone is ringing to whoever I am calling, but the one I am calling cannot hear me and vice versa.
I counted a total of 7 forum threads devoted to the problem, with over 25 users reporting the exact same problem, leading me to believe there is some sort of hardware defect on a number of Galaxy S2 devices. Clicking on any of these forum threads leads you to the exact same complaint.
Even more frustratingly, it seems like updates and factory resets aren't helping. I wonder if / when Samsung will address this problem. Certainly, it seems to be driving folks up the walls.