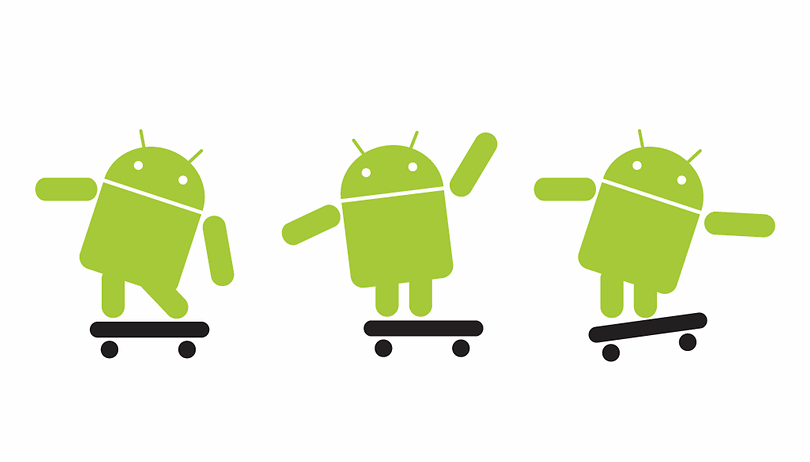 Me And Android: The First Day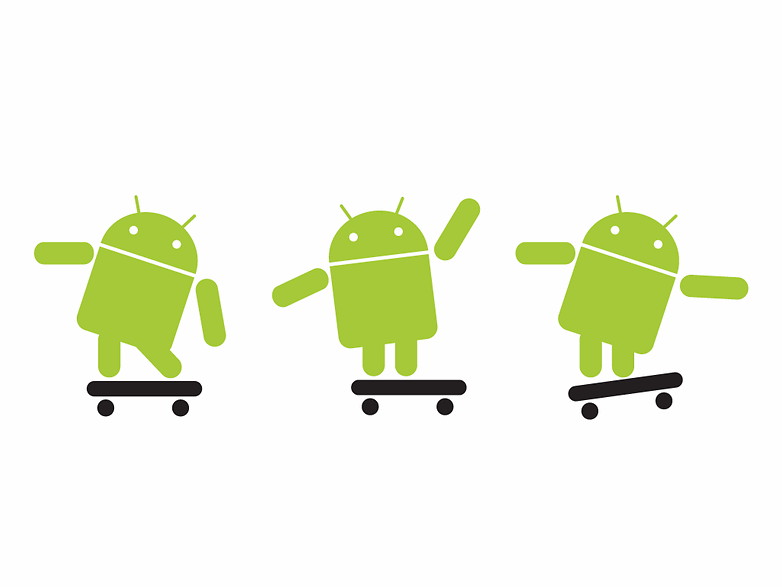 "What, um, is Android?" my friend Masha asked me when I told her about my new job at AndroidPIT. I tried to explain, and ended up sounding like a douschy salesman: "It's this platform for phones, developed by Google, that's rapidly growing in users and already the number one cell phone operating system," I hyperventilated. Masha's eyes glazed over: she owns an iPod. She will likely never switch to another phone. I showed her my phone. "Ohhhhh! This is like the phones that try to pretend they're made by Apple." Uh, yeah.
This was my first day with the Android. I'm a newbie, or NOOB in internet parlance. At times, I felt like a grandpa, clumsily fiddling with the keypad on my Samsung Galaxy while attempting to add people to my phonebook. "I just want to make a call with this damn thing!" I wanted to say in an asthmatic voice while cursing the heavens with my cane. Then I synced the phone to my Facebook app and "shazam": suddenly it looked like I could even call that boring kid who sat behind me in math class.
Android is confusing. The camera on my phone sucks. And yet, I'm excited because of the allure of total customization, and the fact that I now own an operating system poised to become standard across many more phones. I know that I can create exactly the kind of phone I want, and that's pretty awesome. This is also the first time since I lost my iPod touch (R.I.P. poddy...you were barely a child!) that I've had internet available in the palm of my hand. So many options! So many tools for distraction!
So far I'm a big fan of the Weather Channel. No lie. I also downloaded Pillow and Metal Detector for laughs.Twitter was a no-brainer, and Facebook, too.
I'm tempted to ask, what was your first day like with Android? What did you download? How did it change your Android experience?