 Mega Android Game Sale: All Gameloft Games Cost 99 Cents For New Years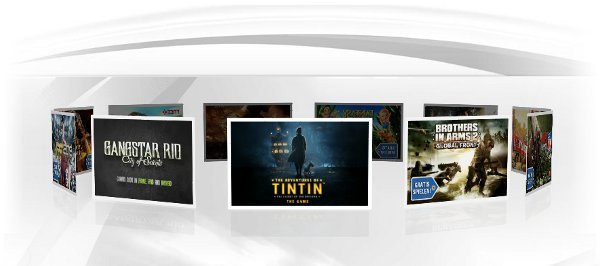 Gameloft took to its twitter page today to announce its Huge New Year's Sale; To help the Android gaming community bid 2011 adieu in style, Gameloft has discounted its entire catalogue. Each and every Gameloft title (including new releases like Modern Combat 3) will only cost you 99 cents for the remainder of the year. I don't need to tell anyone who's into Android gaming that this is a great price, but if you just got a new Android phone and you're looking for the first game for your new handset, make your way to the Android Market for the last and best deal of the year.
The deal was announced today via Facebook but when I just checked the prices hadn't dropped yet, but the prices are sure to drop in the coming hours. The Android mobile OS is quickly becoming one of the hottest scenes in mobile gaming and this latest deal is sure to help bring more attention to the budding gaming community. 2012 will see the release of the first quad-core tablets and smartphones, which promise to take Android gaming to new heights of quality and emersion. I, personally, can't wait to see what the new year will bring, but until I get my hands on a Tegra 3 device, it's nice to know I'll be able to stuff my Xperia Play with the GameLoft library for next to nothing.
Related Gaming News: