Microsoft Pulls An Apple, Sues Motorola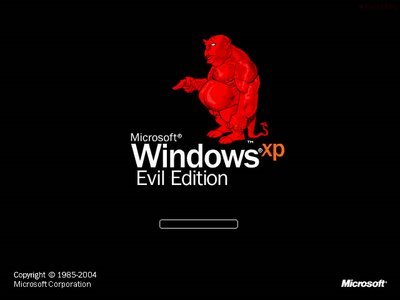 Sick of hearing about the Apple vs. Samsung Great Patent war of 2011™? ( Don't even think about copying the name or you'll be hearing from our lawyers) Well so was Microsoft. So much so they decided to throw their hat into the ring with a one, two legal combo aimed squarely at the newly acquired Motorola Mobility. According to the recently filed suit, Motorola borrowed a little too heavily from Microsoft when it comes to synchronizing calendar apps, measuring signal strength and five other technologies owned by the Washington based computer titan. While Microsoft cannot prevent the manufacture of Motorola's line of smartsphones, which are produced outside of the continental US, they are attempting to gain an injunction against all imports into the US of Motorola smartphone products. If Microsoft is successful this could lead to a new round in the increasingly global turf war between Smartphone manufactures.

The Great Patent War of 2011™
An end doesn't seem to be in sight for the patent war which has in the last weeks gone truly global. What initially begin as a series of lawsuits between Apple and Samsung has spread out into a veritable litigation wildfire leaving hardly a refuge for the consumers and independent developers caught in the crossfire. What is truly depressing is that, instead of investing time and resources into R&D and developing higher quality products in an attempt to woo customers, many of the largest manufactures feel that stifling development and creativity is the only way to gain a leg up on the competition. If only it was possible for consumers to band together and force smartphone producers to find an economic "third way", where they could provide consumers with the highest quality products, while coexisting in a healthy and free market place.