Mobile Phones Now Outnumber Humans in the U.S. By 10 Million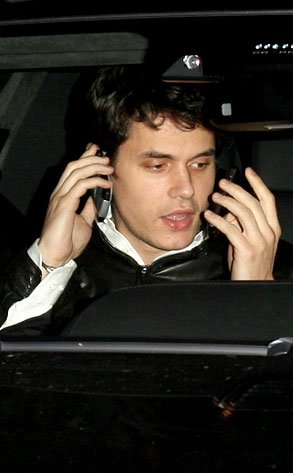 (Do Americans buy extra cell phones because we're secretly schizophrenic???)
According to the latest survey from CTIA, there are now more mobile devices in the US than there are humans to speak into them. This insane factoid is due to a recent rise in wireless subscriptions by nine percent over the previous year, to a total of 327.6 million. In contrast, the populations of the US (including Puerto Rico, Guam, and the US Virgin Islands) is around 315 million.
With a nationwide wireless penetration rate of 103.9 percent, it appears as if at least 10 million Americans have wireless subscriptions for two phones. Either that, or there are a whole lot of currently undocumented immigrants using cell phones in the U.S.
Text messaging, even with apps like Whatsapp on the rise, continues to be a big business, with 1.138 trillion sent in the past year– an increase of 16 percent. Not surprisingly, data traffic for most wireless subscribers has doubled since last year.
Related:

Share Your Cell Phone Etiquette Horror Stories Here!

Is This the Worst Cell Phone Ever?