Modern Combat 3 for Android: America To Be Invaded On November 21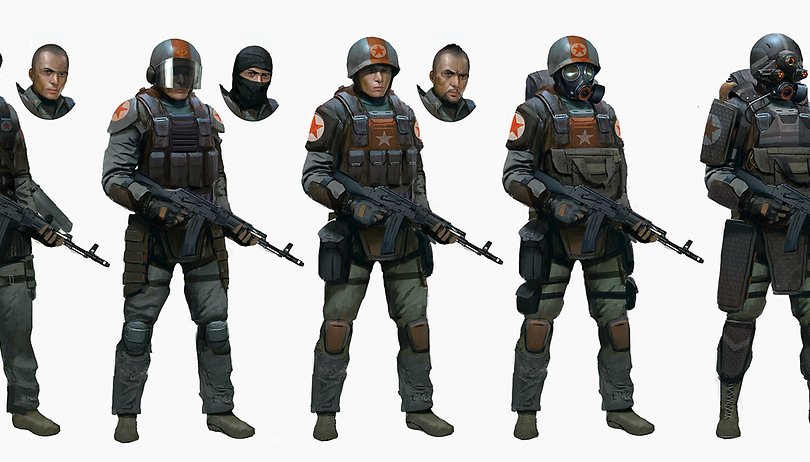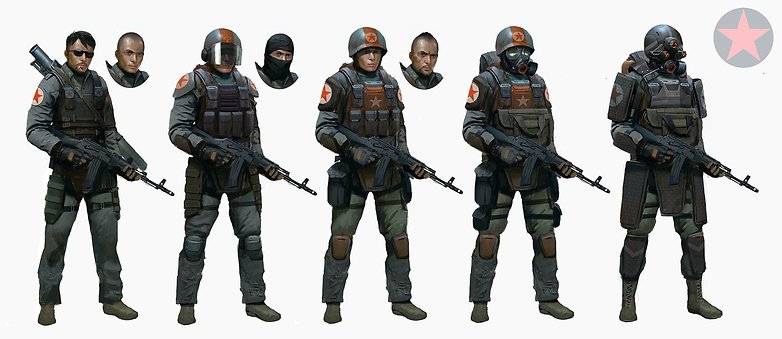 2011 is truly the year of the digital shooter, at least in the console world, and it's nice to see the budding Android gaming scene getting in on the action. Modern Combat 3 Fallen Nation for Android will release on November 21– at least according to the Spanish Gameloft twitter feed.
Modern Combat 3 Fallen Nation is a direct sequel to the hit Modern Combat 2 and this time the action is moved to downtown L.A., where a rekindled Eastern Block alliance has called a "do over" for the Cold war. Okay, okay not the most original plot in the world but who really plays FPS for the plot?
If the prospect of running through the streets of downtown L.A., guns a' blazing peaks your interest check out the promo trailer below.
Personally, I had some major issues with the control scheme with Modern Combat 2. I tired to give it a play through on my Xperia Play a couple of months ago and just couldn't get the hand of the game with the virtual joysticks. That being said this game looks to be, at least graphically, a major improvement over its predecessor and if the controls are on par with the graphics then this should be a nice addition to the Android game library. Can't wait till next week to give it a try!