Most Hackable Android Phones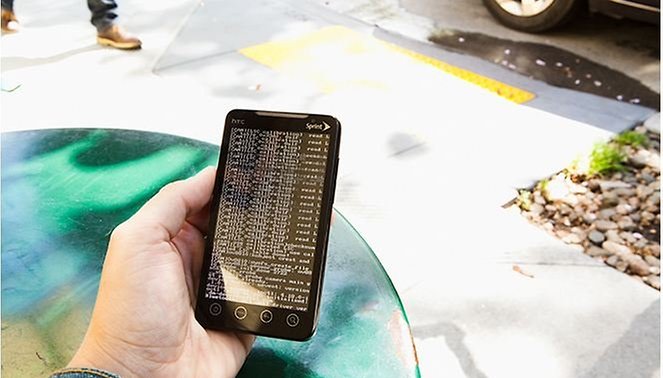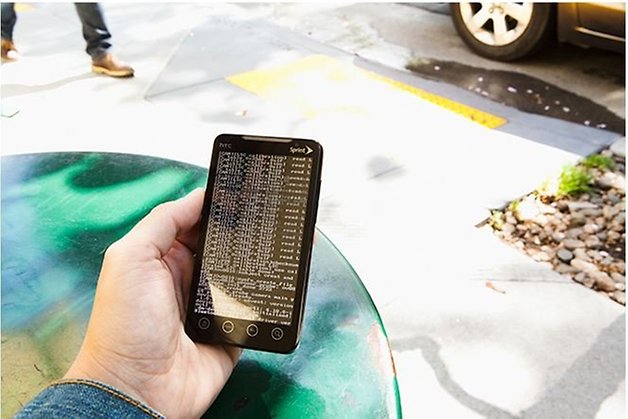 (Photo: WIRED)
WIRED has a list of the six most easily-hacked Android phones on the market - and we'd like to know if you agree with their assesment.
Topping the charts is the Nexus One, with its unlocked bootloader and the first "pure Android" experience. Next comes the HTC Incredible, which is easily rooted by the Unrevoked3 Software. WIRED also lauded Sony for releasing instructions on how to unlock their Xperia Arc, and the original Motorola Droid for coming with an unlocked bootloader, unlike its finicky brothers and sisters.
Here's the complete list. You can also click on the link below each phone for complete rooting instructions.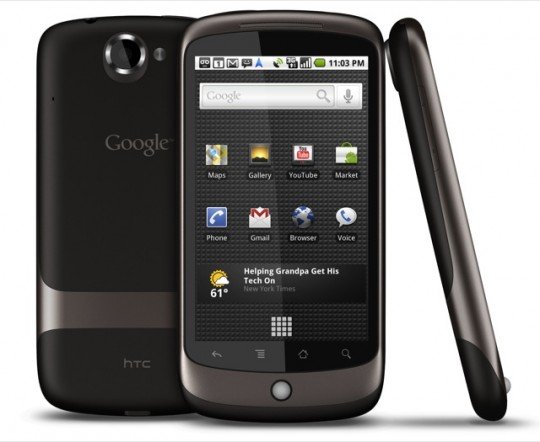 The Nexus One, besides being one of the few "Pure Android experiences" is also really simple to root. Unlocking is a cinch, as is flashing a recovery image and booting into recovery mode. If done correctly, you should be done within an hour or so of research. As with all the phones listed here, make sure you read all the instructions beforehand, and check out a beginning rooting guide like the one found here.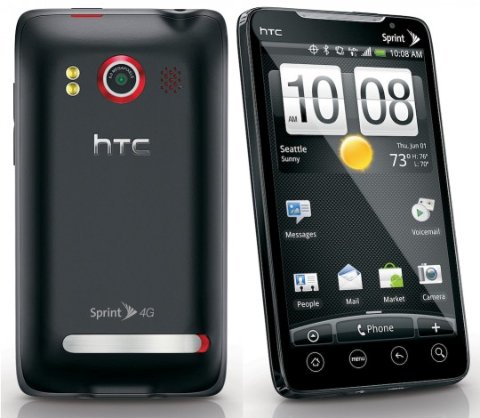 For owners of the HTC Incredible and HTC Evo 4G, rooting really is a piece of cake. All one has to do is download Unrevoked3 recovery reflash tool. A custom recovery image allows you to perform advanced tasks on the system partition, such as flashing custom ROMS and taking a full backup of your phone. And the software thankfully works on all versions of the supported phones, making it as simplified a download as one could imagine.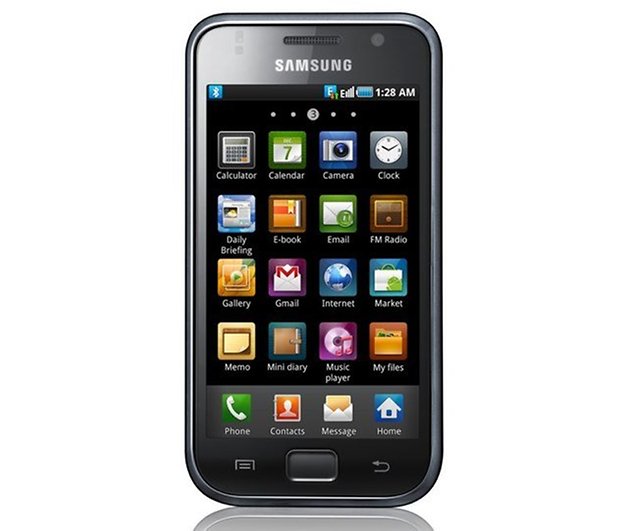 One of the most popular Android phones around, the Samsung Galaxy S understandably comes with a lot of custom ROMS and detailed rooting information for each specific carrier. We included the rooting information for Verizon above but you can download T-Mobile's tutorial here, Sprint's here and AT&T's here.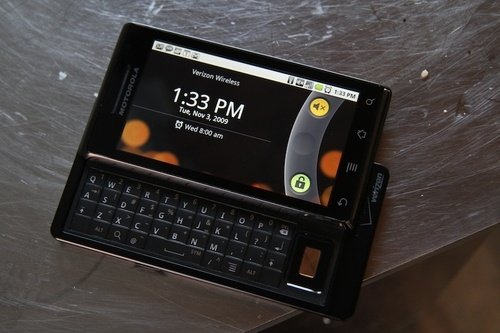 The Droid One has always come unlocked (unlike other Motorola devices) which makes it easy to run custom kernels. Lifehacker has one of the most comprehensive rooting guides around for this phone, and spells everything out in easy to understand language. Just like the rest of the phones, you can find detailed rooting information by clicking the link above.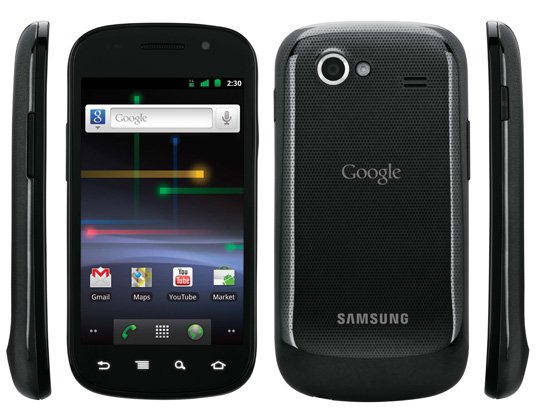 With a handy step-by-step video, picture and texts, it's pretty hard to mess up rooting your phone using the Nexus S Hack's guide. Like it's brother, the Samsung-made Nexus S offers a "pure Android" experience with Gingerbread. You can easily install CyanogenMod ROM on the phone after you're done rooting it.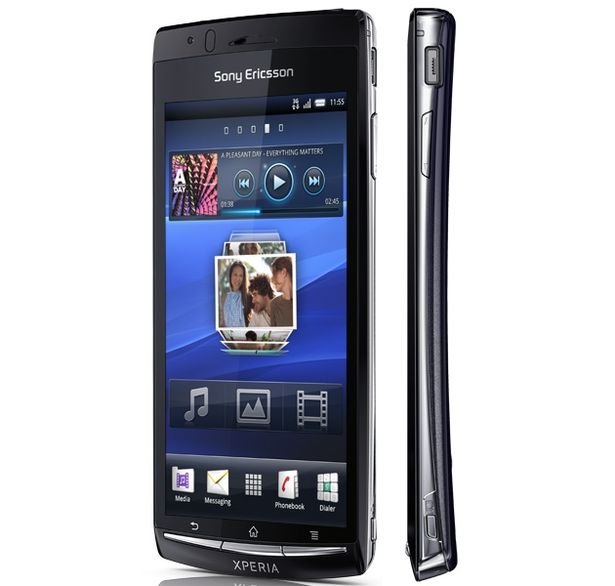 So far as we know, Sony is one of the few companies to have released detailed instructions on how to unlock the bootloader on their Xperia phones. You can click on the link above to find these instructions.
Was it easy to root your phone? What would have made the process even easier?