Motorola Atrix 2: Pictures And First Hands-On Look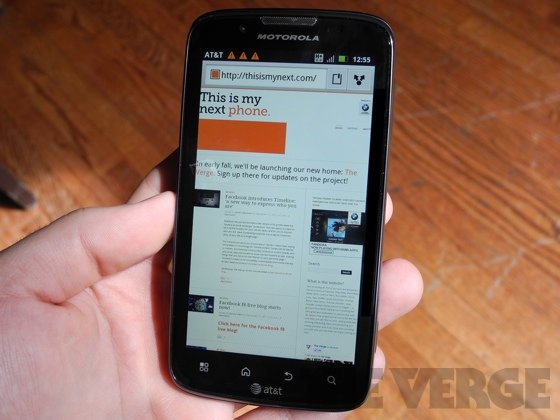 The Motorola Atrix 2 isn't out yet but if you're hankering for a glance at the latest partnership between AT&T and Motorola then look no farther. The first pictures are online and the Android handset makes a good impression when compared to its younger brother. As rumors had indicated, the new Atrix 2 has a larger 4.3" qHD LCD display. Also the Pentile display has been left in the dust bin.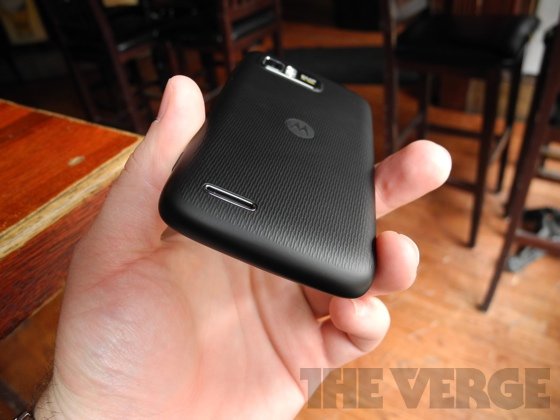 There are two major camps at AndroidPIT: the graphic freaks live for all things Super AMOLED and can't stand Pentiel displays. The other thinks that display quality isn't everything and are more interested what an Android mobile has under the hood. But there is one point we can all agree on: the display of the Motorola Atrix 2 left a lot to desired and the improvements in display quality are marked.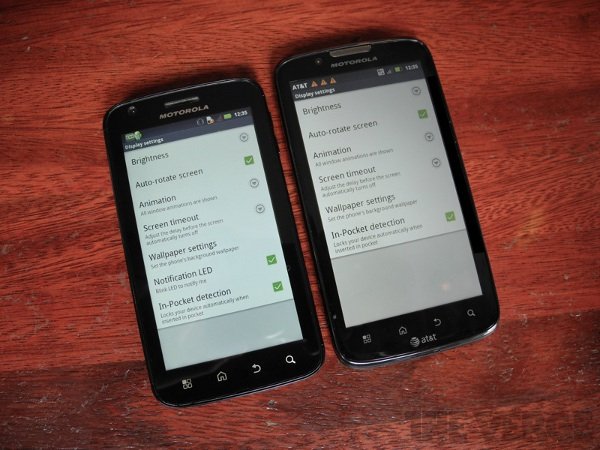 While the Benchmark tests won't blow you away, performance reviews of the Atrix 2 have been positive overall, though many would have preferred a bit more time to put the device through it's proper paces. The Atrix 1 made a lot of fans at AndroidPIT HQ so I'm sure the positive review mean that the new Motorola device will be on part with what you would expect from the current smartphone crop.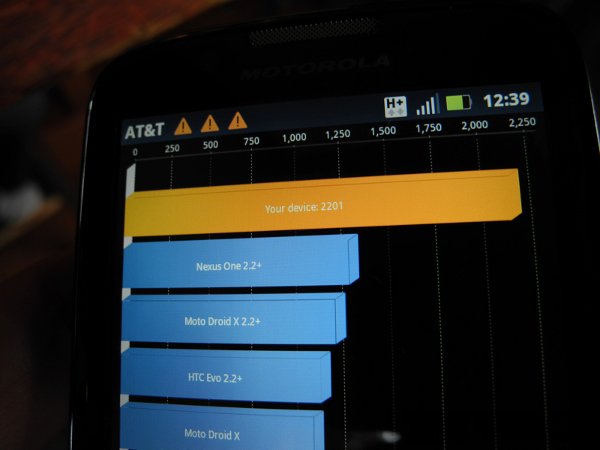 If you're interested in the complete hands on experience check out TIMN for more on their review but one sentence sums up their experience with the phone: Let's just cut to the chase: this is a lovely phone — it looks and feels fantastic.