Motorola Droid Bionic Literally "Howls"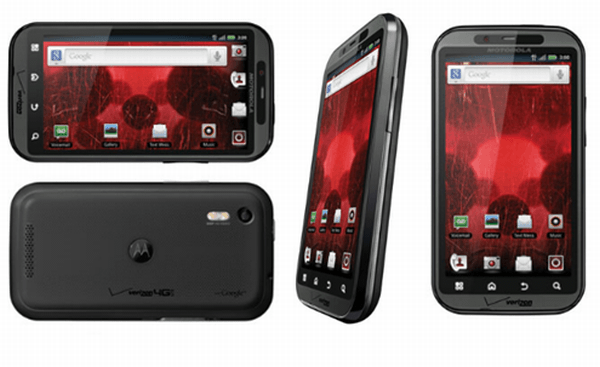 It's a pity to see so many promising devices show up with bugs; the Toshiba Thrive seems to suffer from "narcolepsy," and now we've found out that the much-heralded Droid Bionic makes a howling noised when playing any kind of media.
Is the Droid Bionic sad? Is it howling for a mate? Is it bitter? The cause of the squeeking remains unknown, but that hasn't stopped folks from guessing; the relevent complaints thread on Motorola's site is now 18 pages long.
So far, it's uncertain whether the noise is being caused by software or hardware problems, and Motorola has said nothing of the matter. However, it remains likely that the company will soon speak out and offer a solution. For a device that retails for $700, it's really the least they could do.
It might not sound like the clip below but it's certainly still annoying: