Motorola - Open Bootloader Provided with Software Update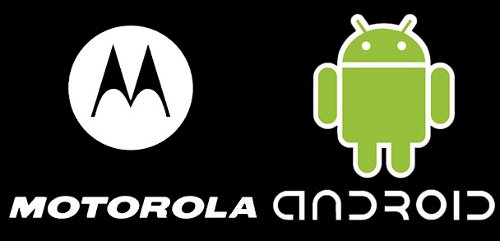 Motorola has been extra slow responding to demands for an unlocked bootloader. But now there's clear evidence that the company will be unlocking bootloaders on their phones through an over-the-air update later this year.
Irwin Proud of AusDroid, who's been hounding the company with demands for an locked bootloader, recently received confirmation from Christy Watt, Vice Preisdent of Mobile Software for Motorola Mobility that the company is "firmly committed to delivering an unlockable / relockable bootloader solution." Wyatt went on to say that this solution will be applicable to "all devices that are schedules in the second half of theis year."
"We've confirmed that Motorola will enable to unlockable / relockable boot loader, currently found on MOTOROLA XOOM, in future software releases where channel partners and operator will allow it. It is our intention to include this feature in software releases starting in late 2011th "
Locked devices may receive updates to unlock them in Q3 or Q4 2011. Which phones ultimately receive bootloaders remains to be seen, but we are very excited about this development.