Motorola: We're Sick of Making So Many Damn Phones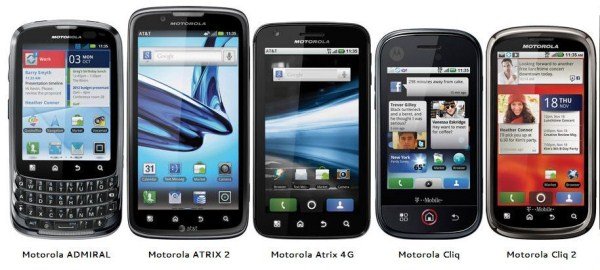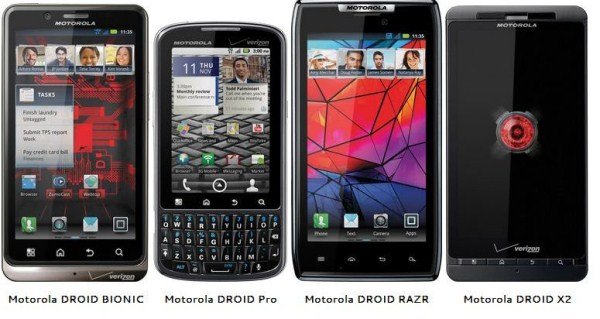 HTC released 20 Android phones last year. Samsung released over 25. Motorola released 24, but yesterday Motorola CEO Sanjay Jha admitted that, in hindsight, 24 is a bit too many. "A lot of products that are roughly the same doesn't drive the market to a new place," Jha said on Tuesday in a roundtable meeting with reporters.
While some shareholders were probably happy that Motorola attempted to cover all their bases in 2011, their smartphone line-up was nutso. In twelve months, the company released the Droid 3, Droid Bionic, Droid RAZR, Atrix, Atrix 2, Admiral, Electrify, Droid X2, Photon, XPRT, Titanium, Triumph, Defy+, Cliq 2, Xoom, Xoom Family Edition, Droid Xyboard 10.1, Droid Xyboard 8.2 and the MOTOACTV. Taken together, that represents 2 phone launches a month.
The plan may have seemed like a good idea in the beginning, but it's created confusion among customers. What's the point of buying a new Motorola anyway whent the phone will be obsolete in a mere six months?
Add in a seriously overcooked advertising campaign and all the hard work may have been for naught. Customers didn't understand the differences between the phones and fragmentation caused big update delays.
What do you think? Is the dizzying array of Androids a good thing for consumers? Or might it be best for more manufacturers to focus on releasing five or six great phones a year? Certainly it would cut down on the number of blog posts devoted to such-and-such Android device. Do you really want to put dear AndroidPIT out of business, Mr. Motorola CEO?