Motorola's RAZR to Run on Ice Cream Sandwich?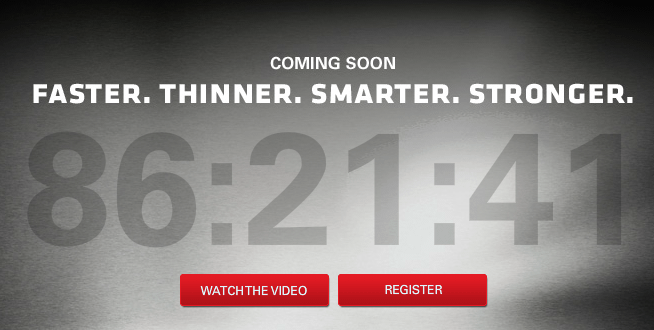 That's what it sounds like: According to the recent Engadget post it looks like the newest RAZR cell phone may feature Ice Cream Sandwich since the phone supposedly will be released a mere 7 hours after the Nexus Prime.
Don't believe us? Check out the countdown clock by clicking the source below. According to Engadget, the phone just might be the second Ice Cream Sandwich device to hit the market. It may be a bit far-fetched but it would be pretty amazing if true, no?