MyTouch 4G Slide Tastes Ice Cream Sandwich, Courtesy of Custom ROM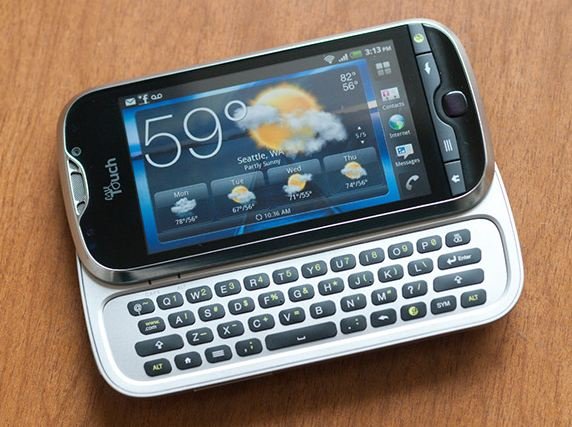 While we wait for our favorite devices to receive official Android 4.0 updates, custom ROMS are starting to pop up here and there for some of the latest models. Today brings the release of an Android Ice Cream Sandwich custom ROM for the MyTouch 4G Slide; one of the newest HTC phones with advanced photo-taking capabilities.
While the ROM looks good, there are a few things it's not playing so well with, including:
Camera
FM Radio
Accelerometer
Keyboard Light
USB Storage
Tethering
Notification LED
So if you don't mind giving up access to the camera, using your phone in the dark or getting notified when you've missed someone's call, this looks like a good bet. All of the "big features" should be working, including WiFi, Bluetooth, Mobile data, calling and SMS.The date of the phone's official update to Android 4.0 is anyone's guess at this point..