Never have to Sync Again? 64 GB SDXC MicroSD Cards From SanDisk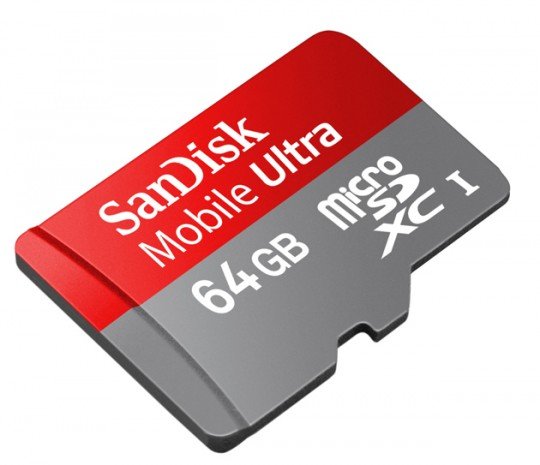 Smartphone storage space has always been an issue and up to this point there haven't been a lot of options for people looking for serious storage capacity on their Android handset. Doing a quick survey of storage cards, we here at AndroidPIT could only find one decent card in the 64 GB range and it's a real deal at the low, low price of $220. That is a state of affairs that SanDisk is looking to change and the best news (besides lower prices), their new cards wont just be for top of the line phones.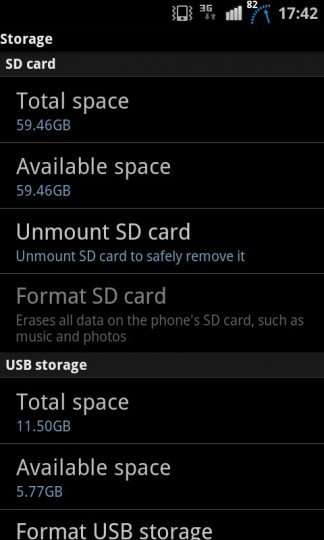 According to online reviews the new SDXC 64GB cards should be comparable with a line of older phones (even if their manufacturers haven't yet confirmed the fact) meaning that the new massive SD cards will be available to Galaxy S or HTC Desire customers in addition to the Galaxy S2 and HTC Sensation or EeePad buyers, who are already used to getting all the fun. Of course, time will tell if the cards have a long shelf life (larger storage cards are notorious for their short longevity) but its nice to see that the Android world isn't just an "up or out" community.