New Android Accessory: Check Out This Foldable NFC-Enabled Keyboard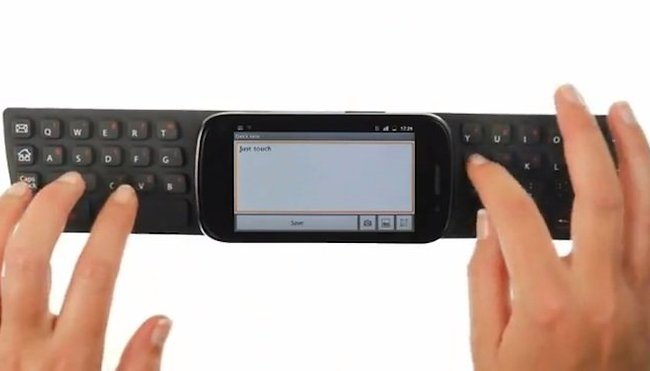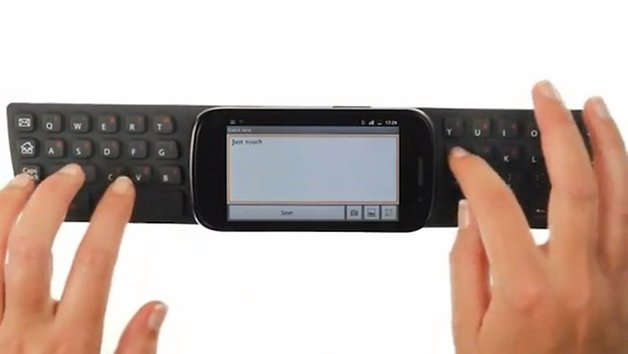 Even though I think typing on soft keyboards is like writing with a blunt pencil, I can still see the value of this accessory as an example of what NFC can offer in the future.
As you can quite easily tell by watching the short promo clip below, the one2TOUCH foldable keyboard connects to smartphones using NFC technology. No annoying wires, or wireless pairing codes needed. Simply drop the phone on the keyboard pad and start typing.
Exactly how the keyboard is powered remains somewhat of a mystery. According to NFCWorld, the one2TOUCH has a built-in battery that lasts for three years, but I couldn't find any evidence of it in one2TOUCH's official press release. The keyboard is priced at a reasonable $65 for Japanese customers, but no U.S. price has been set yet.
Well, I wish I could be all "omg amazing buy this immediately!!" but my fingers no likey squishy keyboards. Still, I offer this accessory to you as a sterling example of the kinds of what NFC can bring to us in the future.