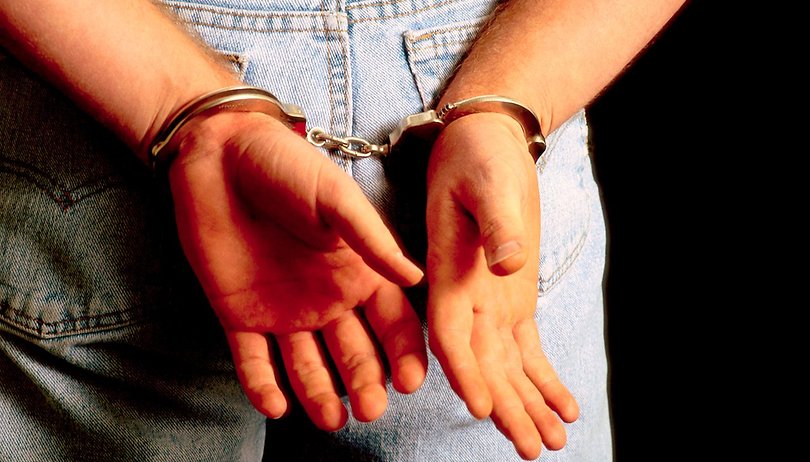 New App Helps Wall Street Protesters Get the Word Out About Unlawful Arrests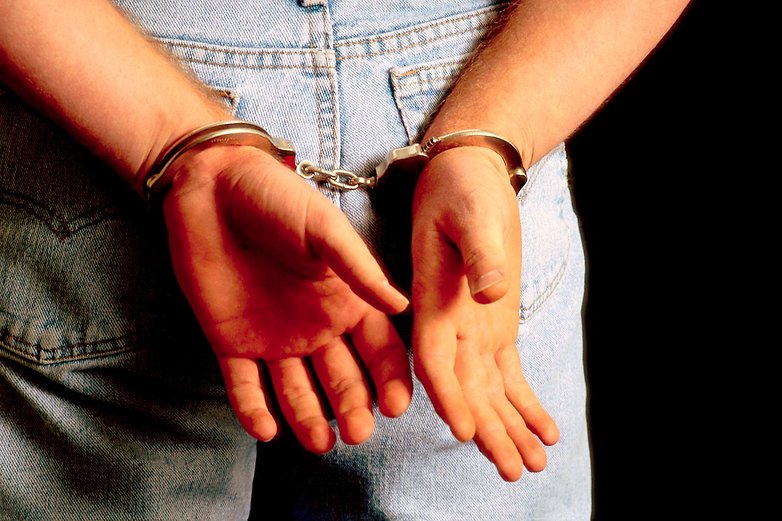 If recent protest movements such as Occupy Wall Street have taught the Android community anything, it's that smartphones are increasing becoming necessary tools for personal security at public protests. Recent weeks have seen the OWS protests become increasingly chaotic as law enforcement officials adopt a harder line in dealing with the world wide protest movement. In response, Android developers have created 'I'm getting Arrested' an app designed to notify your lawyer or loved ones in the unfortunate case that you find yourself on the wrong side of the law at a public demonstration.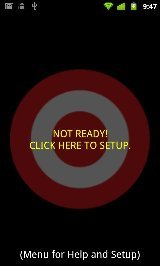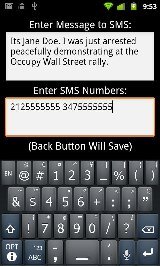 How it works:
The concept of the app is as useful as it is simple. Once I'm Getting Arrested is loaded the user can set his or her Android phone to automatically send out pre-programed text messages once a panic button of sorts is engaged. The messages can be set by the user but the App's developer hopes the program can be used to give protests a plan B in case they run into trouble during a peaceful demonstration. While the app is currently only available for Android devices the developer is hoping to develop an iOS port soon.
Additional information about protecting your smartphone at public events in our article: Using Your Phone in a Protest.