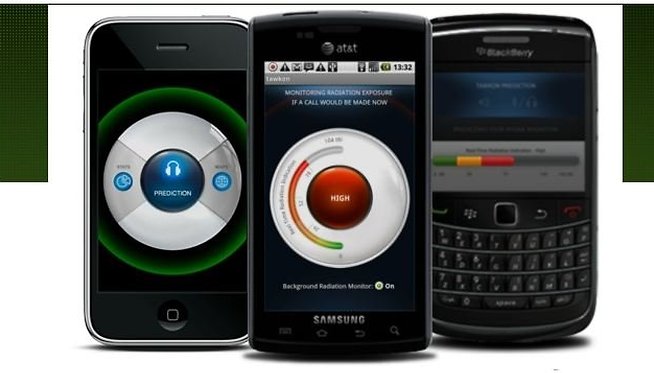 New App Protects Users Against Brain Cancer?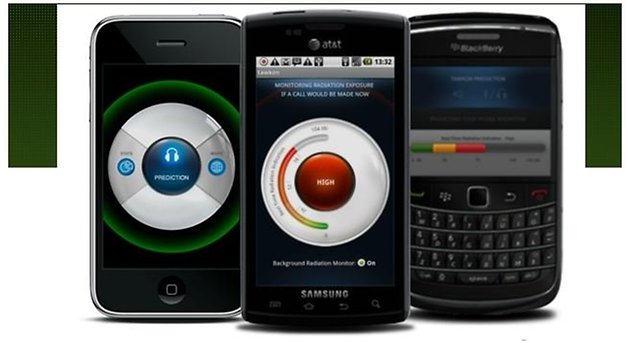 (Talkon can supposedly monitor your phone's radiation levels)
While researchers are still divided over whether or not there is a direct link between cell phone use and brain cancer, that hasn't stopped app manufacturer "tawkon" from raising the capital necessary to launch their own "cell phone radiation monitoring app." According to Tech Crunch, tawkon raised $1.5 million dollars for seed funding recently.
It's been a rocky road for tawkon since they first announced their app. First Apple rejected it, then many readers of Tech Crunch called them out for baseless fear-mongering.
Tawkon works by "collecting and analyzing RF [radio frequency] related data extracted from the mobile device." Basically, tawkan analyzes how far away you are from a cell phone tower and where your cell phone is in relation to your head to figure out how much radiation you might be exposed to.
Most doctors agree it usually takes decades of exposure for someone to be at an increased risk of cancer, so just using this app a few times over the next few weeks might not help you out too much. But there's enough conflictual evidence out there that it might drive people to download this app.
Still, tawkon seems to be in a strange position; while they post scary news articles about radiation on their Facebook fan page, they are actually relying on the fact that people are buying these harmful death-ray machines for their business to succeed.
Steve Jobs dismissed the app right off the bat, but the company hopes to launch on Android and jail-breaked iPhones in the near future.
What do you think of the idea of a cell phone radiation monitoring app? Would you monitor your cell phone's radiation or do you think your brain is pretty much safe?