 New Developments In Oracle's Lawsuit Against Google Over Android
Oracle's lawsuit against Google is nothing new. Back in August, Oracle accused Google of patent infringement by violating copyright regarding Sun Microsystem's Java code which they allege Google used Java source files and redistributed them under a different license without Oracle's permission. However, new information has come to light which paints a bleak future for Google's chance of winning the lawsuit.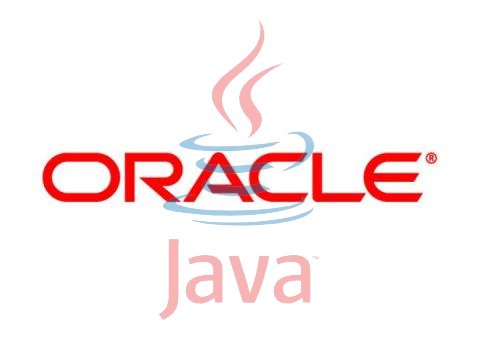 Recently, Florian Mueller from FOSSpatents posted that around 43 files were directly copied into Android. However, closer inspection of the files in question reveals that they are test files and don't seem to be important for Android. The files themselves seem to have been copied by Google and then the language was changed from GPL to Apache Open Source. Finally, the code was then distributed under the Apache Open source license.
But what does this mean to the average user? Things just got a lot more difficult for Google. Even if the Java files are not important to the functionality of Android or were not even installed on shipped handsets; if the files were not authorized for copying and distribution by Oracle (which is how it seems), Google was in infringing on Oracle's copyrights by changing the license.
The judge will have the ultimate say in this, and it is hard to tell what kind of compensation Google will have to give to Oracle. Engadget writes that they've heard a rumor pointing to Oracle seeking a "per-handset royalty on every Android handset shipped." We'll just have to wait and see how it turns out, but the cost of Android handset may soon get more expensive if Google loses their case.