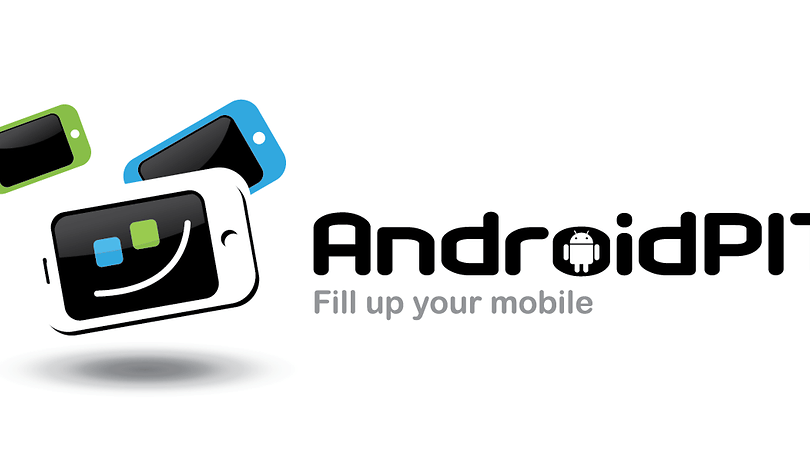 New Forums for Samsung Galaxy S2, HTC Flyer, HTC Sensation and More!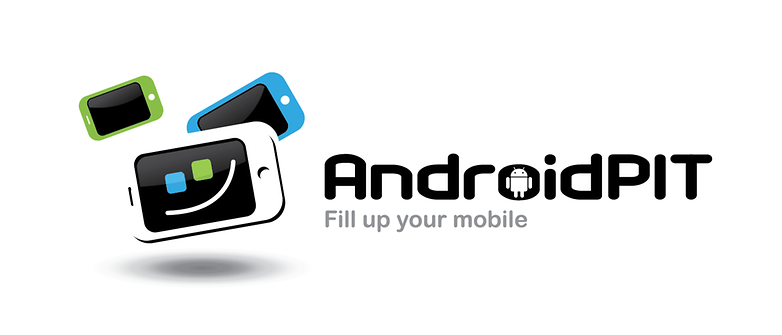 Is your phone doing something weird? Has it become a brick? Are you considering rooting but don't know how? AndroidPIT forums have always been here to help. And now, users of new Android devices like Galaxy S2, HTC Flyer, HTC Sensation, Droid Charge and Eee Pad Transformer all have a place to get answers to their most advanced and technical phone-related questions.
We know how much it sucks when your phone is misbehaving, so why not open up and let smart strangers think up thoughtful answers to your most challenging predicaments? It sure beats facing said problems alone, or trying to get advice from a clueless customer service agent.
Check out our new forum here, and expect a completely reorganized forum page in the coming days.