 New Government Technology Tricks Your Cell Phone Into Sending Private Data While it Tracks Your Movements In Real Time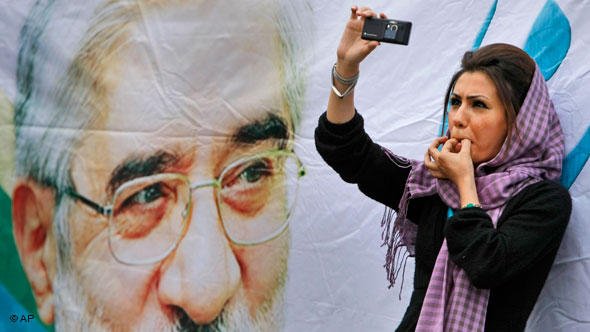 The London Metropolitan Police have apparantly bought technology that acts as a fake cell phone tower to trick your phone into sending information like text messages, data and phone calls to authorities. The technology can even turn off a cell phone remotely, which could be helpful in disabling cellphone-triggered bombs but could also be used to stop protests before they start.
The fake cell phone tower is created by a company called Datong and it can emit a signal over an area of up to 10sq km, forcing potentially hundreds of mobile phones to release their unique IMSI and IMEI identity codes, used to track the user's movements in real time. The technology can fit into a briefcase, making it a highly mobile mode of interception.
According to information secured by the Guardian, the technology could have been used to assist authorities some 552,550 requests for information about the date, time and location a phone call was made (around 1,500 a day) last year.
But Britain isn't the only country embracing this controvercial technology; Datong also has contracts with the U.S. Secret Service, Special Operations Command and the Bureau of Immigrations and Department of Defense worth over $3 million.
The revelation of this technology has already touched off a heated debate in Britain over the rights of the state vs. the personal privacy. Ripa, a piece of legislation that governs warrents over communcations, says that a warrant must be personally authorized by the home secretary and be both "necessary" and "proportionate," but it's not clear that this kind of mass interception would be proportionate in many cases.
The U.S. equivalent to this kind of technology is created by a company called Triggerfish which can also be deployed without the user knowing it and without involving a cell phone provider. Certainly, it is a bit freaky knowing that the phone you hold in your hand while taking part in a protest could so easily be used against you.
Related:
Smartphones & Occupy Wall Street: Using Your Phone In a Protest