 New Japanese Smart Phone Case Measures Nuclear Radiation, Body Fat and Bad Breath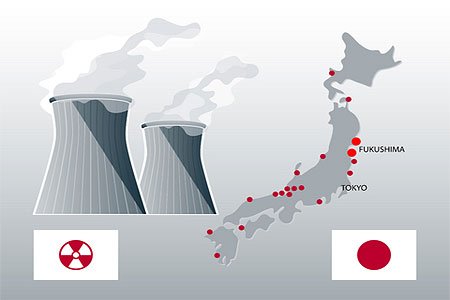 A new cell phone case developed by Japanese engineers at DoCoMo promises to be able to help users measure radiation levels, body fat and bad breath. The device will premiere at the Combined Exhibition of Advanced Technology conference next month.
According to the BBC, after the Fukushima disaster, sales of radiation detectors in Japan have shot through the roof. But this is the first radiation monitoring device engineered to work with a cell phone.
Apparantly, the case will come in different jackets which can also measure bodyfat, ultraviolet light and bad breath. But the radiation jacket is likely to be the most popular.
According to DoCoMo spokesperson Daisuke Sakuma, the company has been brainstorming ways of providing services to address radiation concerns ever since the Fukushima disaster. "Many customers have been nervous about radiation since the Great East Japan Earthquake."
Well, it's a cool idea even if the reason for its necessity is a bit depressing. What do you think?