 New Japanese Tablet Promises A Hard Case For Hard Core Android Fans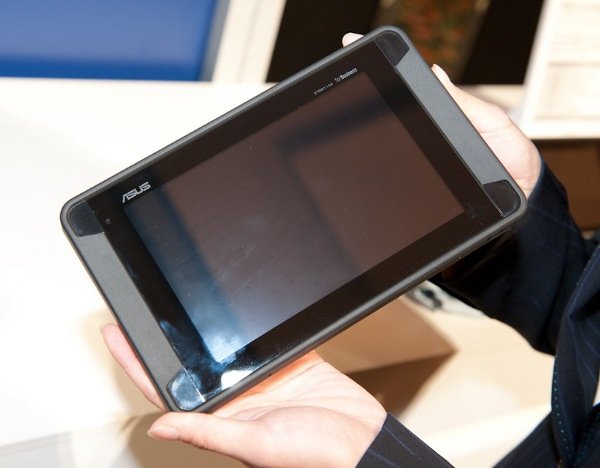 ASUS just introduced a new 7" tablet featuring Android 3.2 Honeycomb under the moniker ASUS TOUGH. Judging for the pictures the bad boy deserves the title. We here at AndroidPIT are pretty sure you won't have to worry about dropping this Android tablet on the ground. Heck some of us would be willing to bet you could drive over it with out braking the screen. Okay, that might be a little exaggerated but it's nice to see manufactures willing to brake with "thinner is better" trend and bring a beefy Android tablet on the market that you could take camping with you with out worrying about scuffing it up.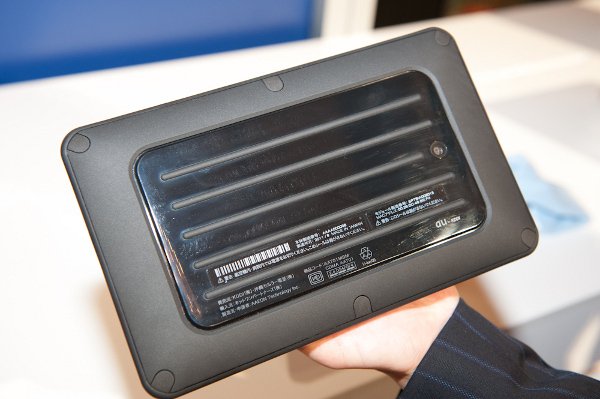 As you can see here it's not going to win and swimsuit competitions at just a little under an inch thick and a pound and a half in weight but with a name like ASUS TOUGH, would you expect anything else?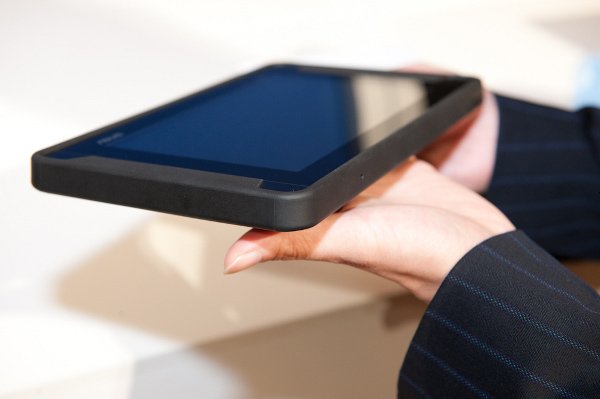 The spec sheet below looks more then respectable for a sturdy Android tablet looking to bridge the gap between the high tech and out doors world. Personally, I like the idea of a tablet you can call a brick and still use.
The ASUS TOUGH ETBW11AA features:
1 GHz Dual-Core Processor (Nvidia Tegra 2)
7" Display with 1280x800 Pixel
WiMAX connectivity
16 GB internal storage
Water and Dust resistent
WiFi b/g/n
Bluetooth
EVDO Rev.A
GPS
mini USB
microSD
5 Megapixel Camera
7400 mAh battery
Related Tablet News: