New Research: Android Increases Dominate Position In American Market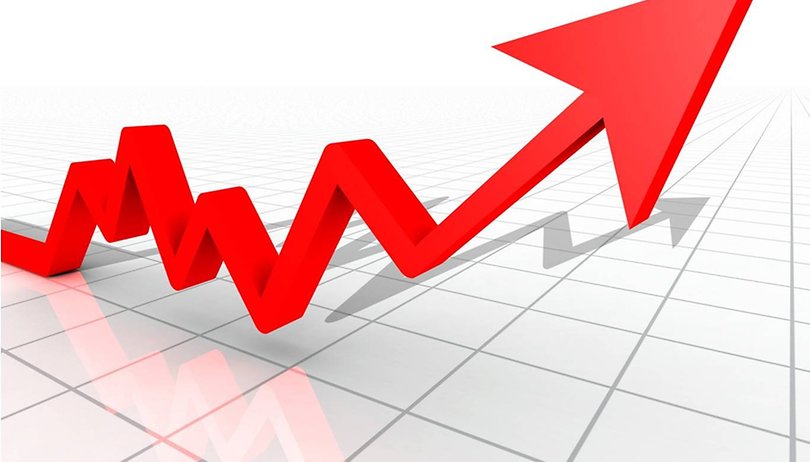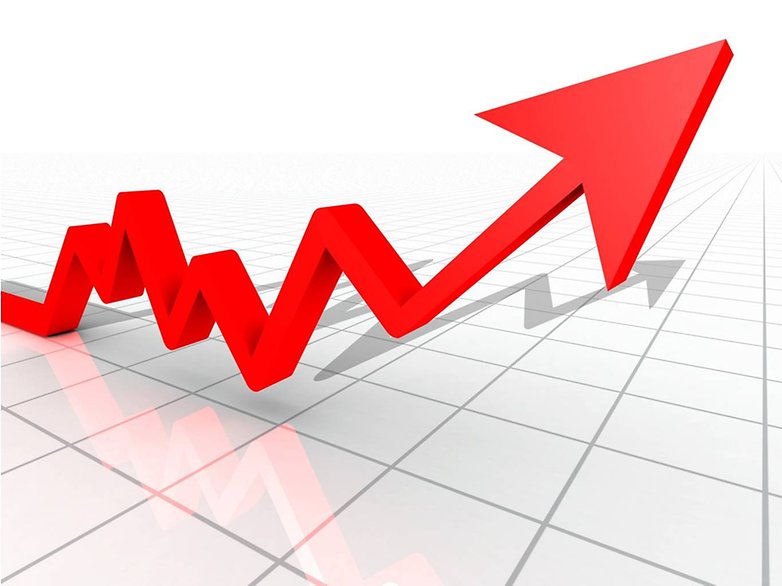 Google's Android operating system has had a good couple of months. Fresh on the heels of their $12.5 billion acquisition of Motorola Mobility, new figures show that Google's open source OS has increased it's lead as Americas favorite mobile operating system. According to market researchers the NPD group Android phones made up 52% of Smartphone sales last quarter. Android's chief competitor, Apple's iOS also experienced a gain, but failed to crack 30% of market share.
Astute readers are probably asking themselves, if both major OS are gaining in popularity, then who's loosing out? The answer is simple: everyone else. While interest in Windows Mobile, Windows Phone 7 and webOS stagnated at around 5%, BackBerry's market share dropped to a lowly 11%
Beyond a better OS, app library and cooler phones, what's leading Android's full-frontal change across the Smartphone market? According to the NPD group, prepaid phones are the ticket. Ross Rubin, executive director of industry analysis for NPD said:
"Android is also leading the charge in the rapidly growing prepaid smartphone market. This was once a key segment for Motorola that the company has an opportunity to reclaim as prepaid carriers build their smartphone portfolios."
So, all in all, things are looking up for Android fans. The popularity of the Android system will continue to attract the best programmers and developers to the community, assuring that Android users will have continued access to the best phone and the best apps the market can offer.