New Rumors Emerge About the Samsung Galaxy S3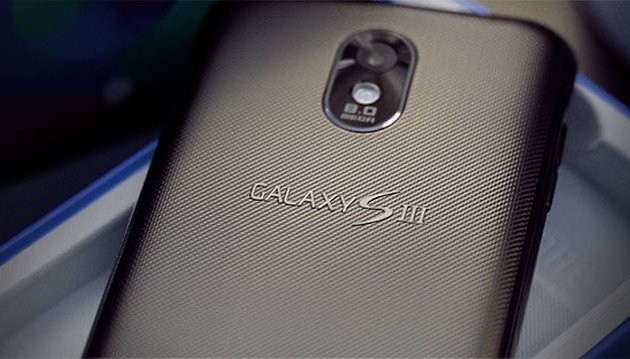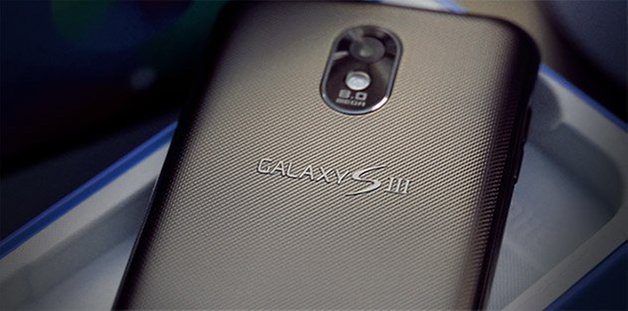 If new rumors are true, the Galaxy S3 is looking like an even more impressive device than the upcoming Nexus Prime.
An anonymous user on the Internet free-for-all 4Chan claims to have seen images of the device and heard Samsung reps speak of its awesome new features. According to him, "Samsung is planning to reveal the Samsung Galaxy S3 at the 2012 Mobile World Congress in Barcelona sometime in mid 2012." The specifications are really jaw-dropping:
The specifications for the SGSIII are of course subject to change, but are Samsung-developed 2.0GHz quad-core CPU (no codename given), 1.5gb RAM, 32gb internal memory (with sd card slot), and a 4.65 inch screen. A new display called Super AMOLED III is being developed specifically for the phone (SGS had Super AMOLED, SGS II had Super AMOLED Plus, SGS III has Super AMOLED III) with 1280x1024 resolution, giving the phone a ppi of 352, which they emphasized that a 352ppi will make it the highest ppi mobile phone.
-ANONYMOUS4Chan user
So we're talking about 1.5GB of RAM (three times as much as the first Samsung Galaxy S model), twice the internal memory of the Galaxy S2 and a pixel density that's above the iPhone 4's (352 ppi vs. 326 ppi). The device will also get a metal case and will only be 9mm thick, which is indeed half a millimiter thicker than the S2 but, with so much under the hood, we can understand why. The device is also expected to house an NFC chip.
Here's the full list of (rumored!) specifications:
2.0 GHz Quad Core Processor from Samsung itself
1.5 GB RAM
32 GB internal memory
4.65-inch super-large AMOLED display III, resolution: 1280x1024 pixels or 1280x720
2250 mAh powerful battery
10MP Camera
Video recording with 1080p
Metal-body, 9mm thick
Built-in NFC chip
Android 4.0 Ice Cream Sandwich with TouchWiz 5