 New Site Wants to Pay You for Your Social Data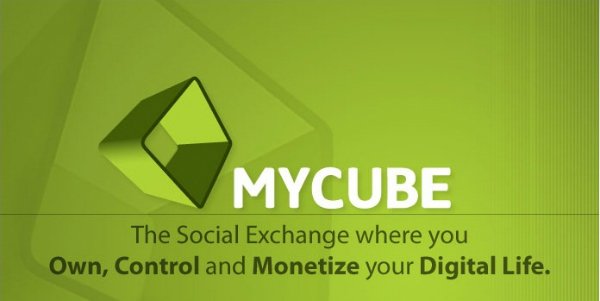 Do you have any idea how much money Facebook makes off the content you provide them? Would you like to know?
Mycube – a new social networking site that wants to pay you for your content – is providing this information in the form of an infographic. In the chart below, you can see just how much money is generated by the user content that is uploaded to popular social networking websites like Facebook, Twitter and Myspace. Taking a look at the numbers, it also becomes clear why Google is throwing its weight behind "+" with such enthusiasm. There is a ton of money to be made in monetizing other people's content.
At the top of the food chain is Facebook, which makes 1.86 billion dollars per year off user generated content. After that comes Youtube at 945 million, and then Myspace at 388 million. Facebook alone manages 360 billion pieces of content per year. And without us, these companies would have no way of generating revenue.

So where does Mycube fit into this picture? Well, the site seems to be a revenue-sharing protoype that'll allow users to keep a percentage of the money generated by their own content. They also promise that they won't use any of your data to sell to advertisers. On Mycube, you can charge for access to the content you create, down to the cost of a cent, or you can choose to feature advertising instead.
The idea is enticing, but also problematic. On the one hand, I don't like the idea of Mark Zuckerberg making so much money off my content. But on the other, I wouldn't want to obsess too much about charging people to view my party photos.
For every financial transaction on the site, 70% goes to the content creator and 30% goes to MyCube. What do you think about that kind of set-up?