New Technology Allows You to Dial Numbers On Your Arm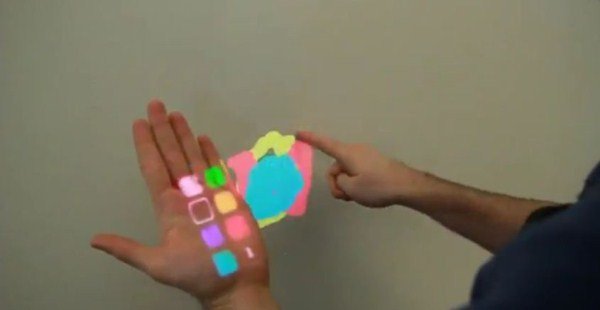 PhD Student Chris Harrison has created a new system that allows touchscreen interaction on hairy and uneven surfaces – like skin."Omnitouch" is a wearable system that "enables graphical, interactive, multitouch input on arbitrary, everyday surfaces." Images can be projected on walls, tables, and, yes, hands.
Because the system uses short-range depth cameras instead of infrared sensors in order to gauge things like viewing angles. The system can even handle pinch-to-zoom. Are you impressed? You should be!
But don't take our word for it. Check out the video below for a look at this impressive system in action: