New Verizon Return Policy Will Screw You Over (If You Aren't Insanely Careful)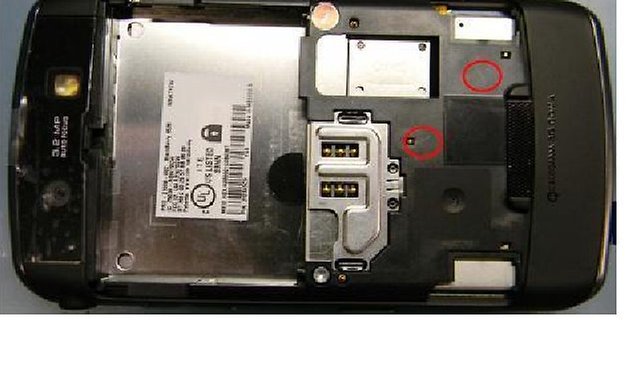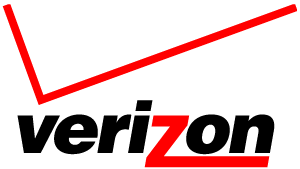 Better start wearing those white magic magician gloves while playing with your phone for the first time. If it is defective and there are any blemishes on it at all, you may be out of luck when looking for a replacement according to the new warranty guidelines over at Verizon. In laxer days, defects like 'smooshed by a massive butt' or 'scratched by a cat' would suffice. No more! Verizon is now cracking down on cell phone torturers who previously abused the company's genorous warranty policy.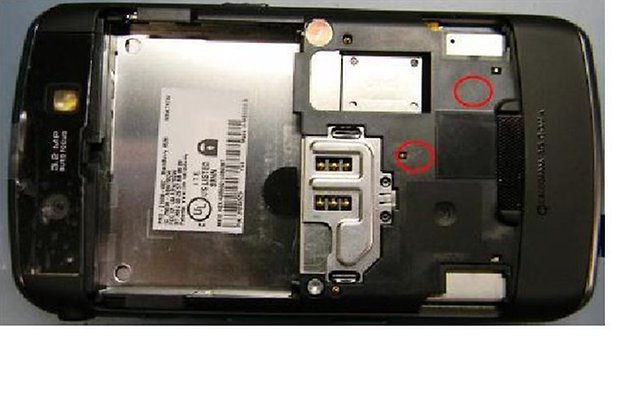 Cameras take pictures of the phone's cosmetic flaws before a replacement is sent out.
Verizon's new standard warranty decrees that if there are scratches of 5mm or more, blemishes on the screen or lint or dust under the camera lens, you will automatically be charged $299. Basically, if there are any problems whatsoever with your device, you better sprint to the nearest Verizon before life happens to the phone and it is made forever un-returnable.
Oh and cameras at an anonymous warehouse will take pictures of your phone from every conceivable angle in order to determine whether or not it has been damaged, which means that you'll need to make sure you cocoon that phone in bubblewrap before sending it off, lest an erstwhile in-transit scratch ruin your claim forever.
But that's not all. Verizon will now charge you when they ship the phone back, and they're severely reducing the number of lender phones they hand out so you'll be phoneless for a few days.
The new plan will likely lure plenty of paranoid new phone owners to upgrade to Total Equipment Protection, which may have been Verizon's plan all along.
What say you, readers? Is this an understandable attempt to prevent folks from sending in their toilet-plunged phones or a maniacal new policy that'll make you less likely to buy your next device from Verizon?