Nexus 3 Rumors Point to HTC, Samsung or a "Really Big Surprise"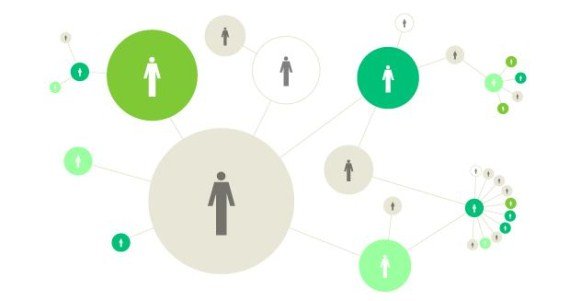 (Photo courtesy of Androidandme.com)
There have been quite a few rumors over who will produce the next Google Nexus phone. HTC, Samsung and Motorola have all been rumored to be the chosen manufacturer. According to AndroidandMe.com, all of these rumors are potentially well-founded, as each of these companies have sent in prototypes to be reviewed by Google. But the question of who will become the first smartphone manufacturer to get their hands on Ice Cream Sandwich remains.
The potential Nexus 3 devices include a Samsung (with dual-core 1.5 GHz OMAP4460) an HTC (with dual-core 1.8 GHz Krait Snapdragon MSM8960) a Sony Ericsson (with dual-core 1.2 GHz Snapdragon MSM8x60) an LG (with dual-core 1.5 GHz OMAP4460) and a "ather svelte" device from a "really big surprise" featuring an Intel CPU. Which manufacturer could possibly be behind that device? We'll have to wait and see.
There is reason to believe that all of these manufacturers (except, perhaps, LG and Sony) have a fighting chance. Click the source below for more delicious speculation.