 Nexus 4G Finally Arrives at Sprint for $199 on Contract, $149 Through Best Buy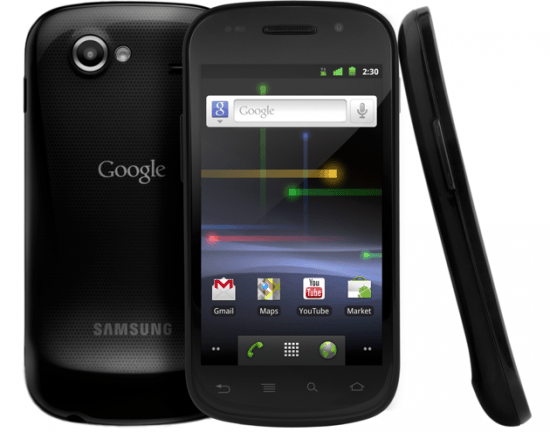 We've been waiting. All of us. Checking the Android blogs with clockwork regularity, clicking on the Nexus S updates with sweaty palms, our once-bright dispositions muddied by a feeling of absence. "When?" we cry. "When will one be able to play with this pure Android 2.3 / Gingerbread device on a 4G network? When will our fingers be able to grace its contour display, fondle its front facing VGA camera, feel the power of its 1GHz-Hummingbird processor?"
Today, my friends. The answer is today.
Sprint's WiMax-enabled Nexus S 4G launched on May 8th, for a familiar price tag of $199 with a two-year contract.
Sprint's version of the Nexus S 4G is almost exactly the same as the original Nexus S but sports a few differences. For one, it runs on Sprint's 4G WiMax network meaning it has 4G speeds and two, it's a little wider and a little heavier than the original.
Best Buy is selling the phone for $149. Get it now.