 Nexus Prime: Name Change, Launch Date and Other Details Emerge!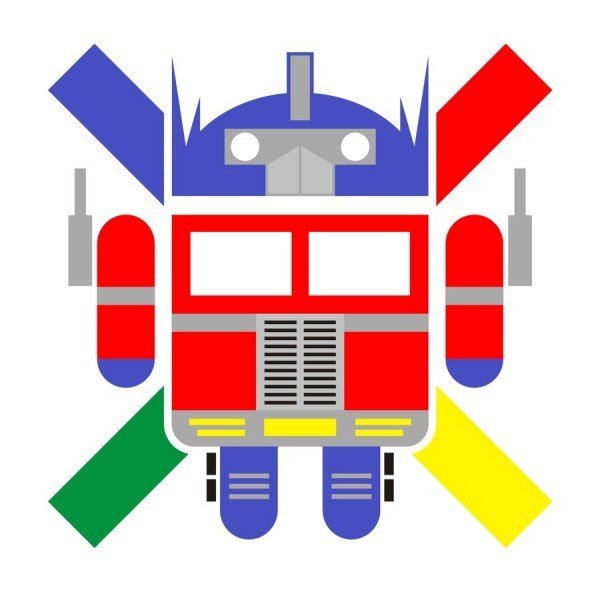 We've got your daily dose of Nexus gossip right here! Seems an anonymous tipster to the site GSM Arena has let slip a few more details about the phone people can't get enough of.
According to this supposed insider, Google's first Android Ice Cream Sandwich device will actually be called the Samsung Nexus, not the Nexus Prime. It'll have a 4.65" screen of HD resolution – not 4.5" WGVA.
The screen is also rumored to be curved just like the Nexus S screen and the phone will be very thin – 8.8 mm – and have a metal chassis, unlike previous models. According to the tipster, it'll launch at the end of October, right after the iPhone 5, which will likely cause quite a racous.
So, just to meld all the rumors together, we've got a Samsung Nexus device launching on Verizon sometime in October with an 8.8mm thin design, TI processor, 4.65" screen, and possible Google+ button.
Kapeesh? Kapeesh.