Nexus S 4G Will be Officially Released on May 8th for $200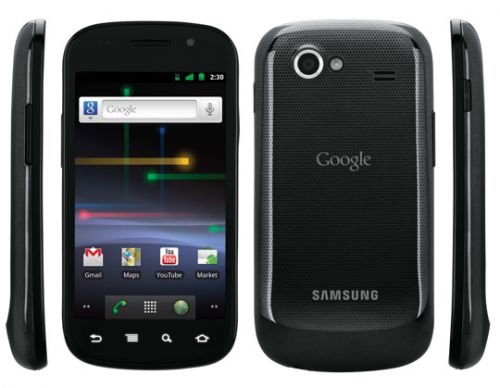 WANT.
It's official: the Gingerbread-running, 1-GHz-packing, 4G-connected new Nexus will be dropping on Best Buy store shelves May 8th, for the quite affordable price of $199.99 (with a two-year contract).
This is Sprint's first pure-Google Android phone and the first stock Android phone with WiMax.
What else is new? Sprint touts the phone's curved design and a less glareful screen as improvements. And, when on a 4G network, the phone boasts download speeds of more than 10 Mbps (3.1 Mbps on 3G) and peak upload speeds of 1Mbps (600Kbps-1.4Mbps on 3G).
Engadget called the device, " the best Android smartphone on the market right now."