Nexus S Random Reboot Bug Fix Coming Soon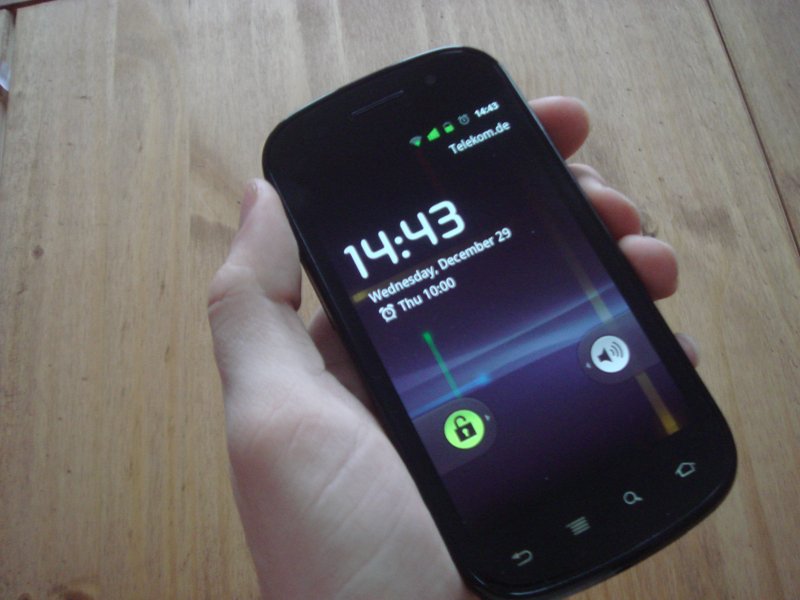 Ry Guy, a well known name inside the Google Mobile Help Forum indicated in the source thread that current testing for a bug fix "looks promising." It sounds as though they may have already found the problem, as well as some possible fixes, and are in the process of doing testing to makes sure the bug will really have been resolved.
Ry Guy goes on to mention that he anticipates an OTA update (likely 2.3.3) to begin rolling out "within one to two weeks."
The bug was often attributed in the beginning to the hardware that Samsung put in the phone, but the issue actually appears to be a problem within Android Gingerbread itself. I myself cannot say for sure that I have experienced the bug yet, but I have a feeling that it has happened once or twice when I wasn't using my phone.
While this problem mostly affects Nexus S users at this point, the issue is an important one for any user whose phone might get an update to Gingerbread in the future, as the problem is not just connected to the Nexus S.
This fix may also result in the Nexus One's Gingerbread update getting pushed back further, but then again, Google just might push out Gingerbread first, and the update later. Either way, people will complain about the decision made.