Nexus S with Ice Cream Sandwich: A Compelling Alternative to Galaxy Nexus?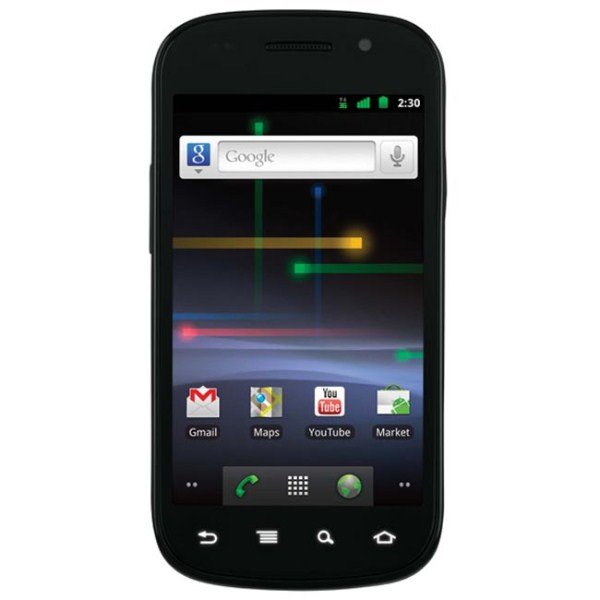 As we all know by now, the Galaxy Nexus boasts a stellar 1.2GHz TI processor, NFC, face-recognition technology and a gorgeous 1280x720p display. But the last Nexus device – the Nexus S – boasts many of the Galaxy's features for a fraction of the price. Would you ever consider buying one in lieu of the Galaxy? It's worth thinking about:
Processor: The Nexus S boasts a 1GHz processor. Compared to the 1.2GHz Galaxy Nexus, it may not be as snappy but it's certainly no slouch either. We bet you'll see little to know difference between the two if you're a casual user. More advanced users may notice a bit of sluggishness.
Software: We're not sure exactly when it will be updated but we know the Nexus S will be one of the first devices to be updated with Android Ice Cream Sandwich after the Droid RAZR. We're guessing performance will be similar to that of the Galaxy Nexus.
Display: The Galaxy Nexus undoubtedly beats the Nexus S in this department (as well as every other smartphone on the market) with its 1280x720p display. The Nexus S, in contast, has 800x400p. However, recent reports have suggested that the Galaxy Nexus' display may not be as sharp as once previously believed.
NFC: Both phones have NFC and thus will be able to boast Android Beam as well as possible inclusion in the Google Wallet program.
Design and Dimensions: The Galaxy Nexus and the Nexus S are around the same weight (4.8oz and 4.9oz, respectively) although the Galaxy Nexus is noticeably thinner (.35 inches vs. .45 inches). Some will appreciate the curved design of the Galaxy Nexus a lot more than the design of the Nexus S.
Extras: The Galaxy Nexus includes a barometer for quickly locking into a GPS signal. The Nexus S does not.
Price: Nexus S beats the Galaxy Nexus by a mile. While the Galaxy Nexus will be retailing for $299, the Nexus S is currently available for $50 from Best Buy.
Would you ever choose a Nexus S over the Galaxy Nexus? What if it was free?