No Excuse For You! Google Maps Navigation Soon Available Offline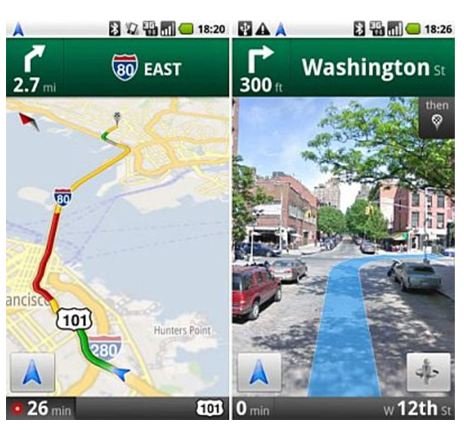 Ever told a friend you were late because Google Maps wasn't working on your phone?
Consider that excuse void. Well, not yet. But soon! Because Google Maps Navigation -- our hero! -- will soon be available offline, according to a bunch of trustworthy Android sources.
On a recent bike trip around a new city Google Maps was a godsend, but the navigation feature had to sync to 3G every step of the way, sometimes leading to annoying lag times. Other times the feature flat-out didn't work.
Right now, with caching inside of Maps, you can slip outside of a coverage area and still get navigation directions for quite some time, but you're SOL if you leave the area that's cached and still can't seem to grab a connection.

Best of all: the app is still free. I can't imagine a navigation competitor making a dent in the market now..