 Nook Tablet vs. Kindle Fire in Deadly Drop Test of Death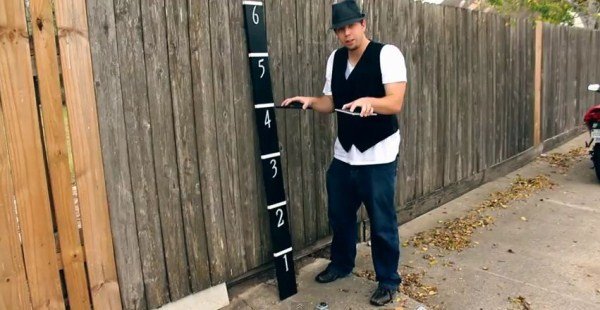 Ouch! Drop tests may appeal to some, but it certainly hurts our eyeballs to see such beautiful technology being destroyed, even in the name of science. In this tab-tacular tablet test, two of the most-talked about new (cheap!) tablets – the Nook Tablet and Kindle Fire – are dropped from various heights to see how they hold up.
As you can see in the video below, the Nook Tablet's raised plastic corners seem to save its screen from total destruction in the final test. However, the Kindle Fire does not avoid such a fate – its screen is pretty much destroyed after the face-down-on-pavement drop test.
Let's get ready to rrrrruuumble! Click below to watch the destruction:
What have we learned, folks? Lots of cheap plastic actually is good for something! And, ouch.
Related: