Not a Hallucination? Pictures of the Samsung Illusion Emerge Online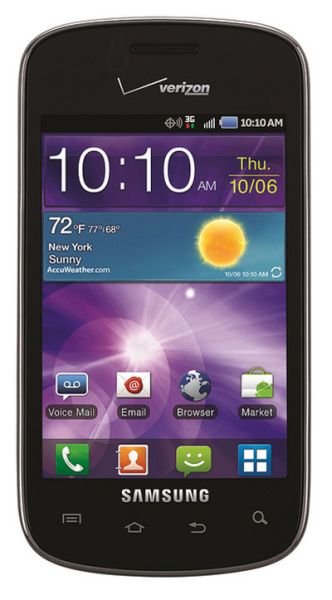 Quite the dynamic company, Samsung has a smartphone for everyone. Some are high end, while others speak more to the middle segment of the population and still others are targeted to Android newbies and those who don't want to shell out too much cash for a new smartphone. It is the second category which seems to best fit Samsung's newest device, the Samsung Ilusion.
Very little is known about the Illusion's spec, although most rumors point to Android 2.3 Gingerbread, a 3-to-5-megapixel camera and a 320x480 touchscreen. It'll also likely have a processor under 1.0-GHz; enough to handle demanding games and high quality videos.
While the phone mysteriously showed up on Flickr, we don't yet know when it will be released or with what carrier. We'll let you know more as the story develops...