Nvidia CEO: Quad-Core Tablets Coming By Years End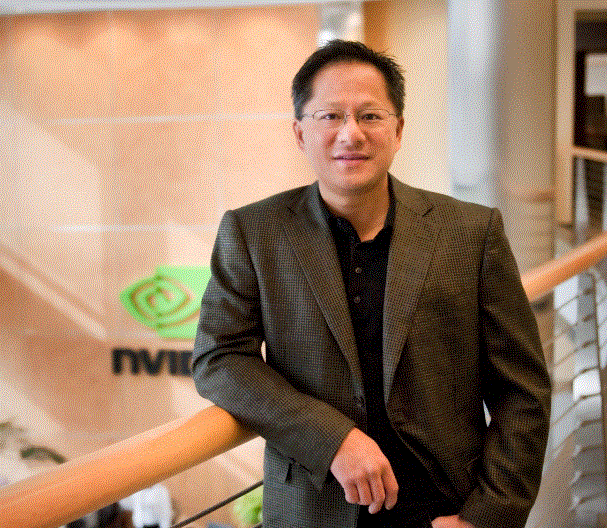 Well, I know what I want for Christmas. Outspoken Nvidia President and Jen-Hsun Huang told Forbes magazine in no uncertain terms that his company will be introducing quad-core tablet PCs before the year is out. The announcement comes as the latest move in a "mobile chip arms race" between Nvidia and their main rival Qualcomm. But unlike the real Cold War, this is an arms race where everybody wins.
Qualcomm has also made indications that it will release a quad-core system in the near future, though experts expect their entry isn't due till 2012. Qualcomm and Nvidia are the current undisputed heads of the top of the line chip market. Though Nvidia is best known for their highquality graphics processing units (as most gamers are probably aware) they are also Qualcomm's only major competition and pride themselves on swift adaption of new technologies.
In the Forbes interview Mr. Huang was unwilling to set a date for a quad-core smartphone but before you jump to the conclusion that the quad-core tablet is just another piece of vaperware, remember they debuted the technology back in February on Mobile World Congress in Barcelona. If and when the quad-cores are released, this should provide Nvidia with the boost it needs to gain almost total dominate over the Android tablet market. According to Forbes the company has around a 70% share of the playing field to date. While the Android community has long been exulted for its diversity, it's interesting to see how quickly and quietly a company can gain dominance behind the scenes.