Obama and Android: A Match Made in Heaven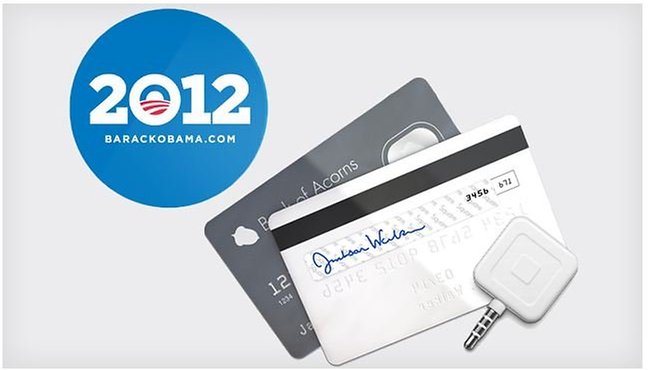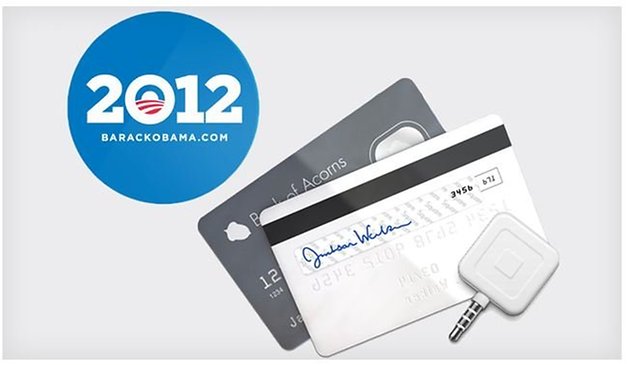 The Obama crew has always been good at utilitzing new technology. From the president's astoundingly well-coordinated election campaign, which took place online just as much as it did in town halls, to the current, impressive White House website, Obama is anything but technophobic. Now we've just heard the campaign will be using mobile payment devices in the 2012 race.
Last year, the Obama campaign drew a record-breaking $750 million in donations and many expect his re-election campaign to bring in 1 billion. To aid in this, the campaign will be using Square credit card readings to take donations on-the-go.
This is brilliant.
Think about how many times you've wanted to donate to a cause but lacked the time to fill out a check or the spare change to make a cash donation? With traditional forms of fundraising, you'd have to do everything by hand; Square completely obliterates this factor. Square processes payments instantly and can send a recepit via SMS or email to the payee, helpful on both the convenience and environmental fronts.
I can imagine that this little piece of technology will do big things for presidential races, including on the Republican side if they choose to utilize it. This is the kind of convenience factor you just can't pass up.