Obama Slams Iran Censorship as Israeli Mounts Peaceful Protest Online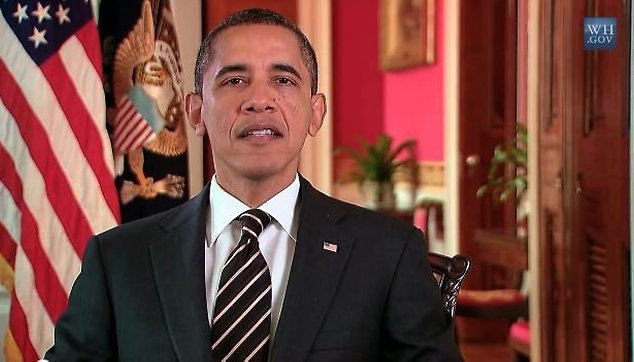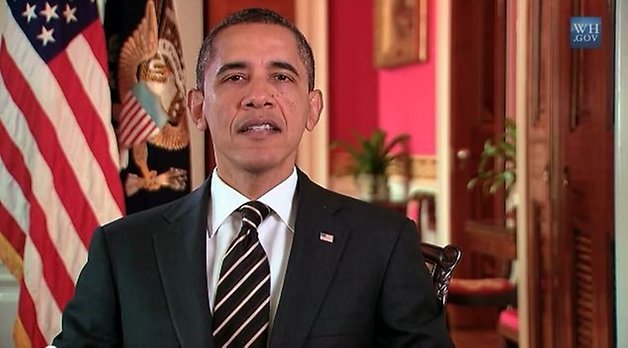 Yesterday, the Obama administration released a video condemning Iran for its "electronic curtain," and for denying the rights of Iranian citizens to "freely assemble online." Perhaps even more interestingly, the president said that he would take steps to make it easier for Iranian citizens to get the software and services they need to "connect to the rest of the world through modern communication methods." On that end, the US Department of Treasury's Office of Foreign Assets Control issued guidance and liscencing information to "support the free flow of information to the citizens of Iran." That means you, developer of Android apps. Obama wants to help you give away your free apps to Iranians. No joke.
According to the Wall Street Journal, Tuesday's guidance clarifies what technologies can be sent to Iran. The permitted exports are broken into eight categories:
Personal Communications (e.g., Yahoo Messenger, Google Talk, Microsoft Live, Skype (non-fee based))
Updates to Personal Communications Software
Personal Data Storage (e.g., Dropbox)
Browsers/Updates (e.g., Google Chrome, Firefox, Internet Explorer)
Plug-ins (e.g., Flashplayer, Shockwave, Java)
Document Readers (e.g., Acrobat Readers)
Free Mobile Apps Related to Personal Communications
RSS Feed Readers and Aggregators (e.g., Google Feed Burner)
The president also spoke passionately about why the Iranians need better access to these sorts of technology. "The Iranian people are denied the basic freedom to access the information that they want," Mr. Obama said. "Instead, the Iranian government jams satellite signals to shut down television and radio broadcasts. It censors the Internet to control what the Iranian people can see and say. The regime monitors computers and cell phones for the sole purpose of protecting its own power. And in recent weeks, the Internet restrictions have become so severe that Iranians cannot communicate freely with their loved ones within Iran, or beyond its borders."
Why is this news? Well, I think it's pretty interesting that the heated rhetoric around Iran has turned from condeming Iran's nuclear ambitions to condemning the current regime's stranglehold on the country's Internet. The video came just at a time when tensions between the U.S. and Iran have reached an apex, but I wonder if Iranians will see the message as one of peace or just as a politcal jab against the current regime.

While it seems the majority of Iranians are still under heavy government surveillance, that hasn't stopped some from commenting on an Israeli Facebook page that's gone viral in the past two days. Called "Israel Loves Iran," the page contains numerous pictures of Israelis and Iranians vowing never to go to war against each other. The peaceful protest page has already racked up almost 10,000 "likes" over a 48 hour period. If Obama had it his way, maybe this message of peace and reconcilliation could reach even more Iranians who are denied the ability to use social networking sites.