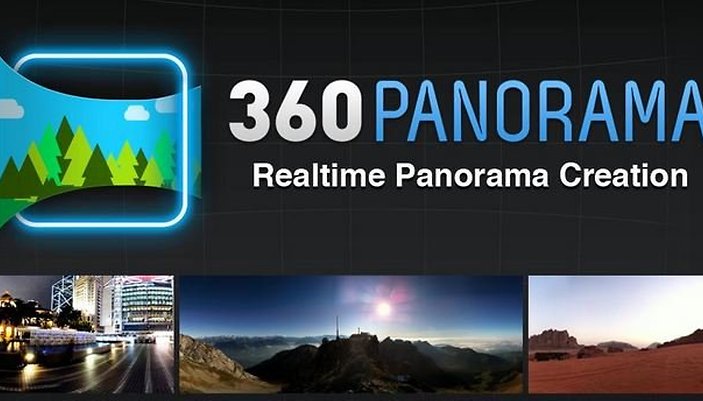 Occipital Finally Releases 360 Panorama App for Android But It Seems to Be Plagued by Bugs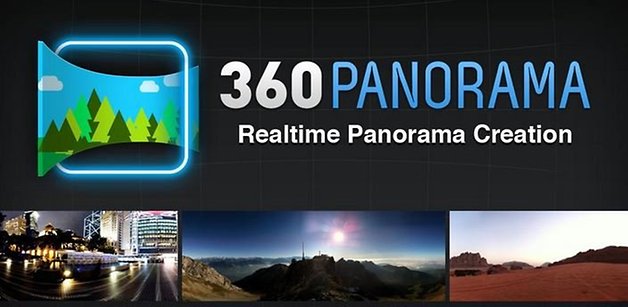 We really wanted to recommend you download the 360 Panorama App from the Android Market. After all, it's a pretty incredible app that allows you to sweep your phone's camera along a 360 degree axis and capture a 3D photo you can then easily email to friends or post to Facebook. All you have to do is launch the app and pan your device to capture the image, making it an incredibly easy and impressive photo app – perhaps one of the best yet developed for Android or iOS.
However, while the app claims to ba compatible with any device running Android 2.3 and up, it's been getting really, really bad reviews from first adopters. It seems to be very buggy and even crash on devices including the HTC Sensation, HTC Thunderbolt and HTC Incredible 2. Because of these issues, the app has received a pretty dismal score of 1.9 stars out of 5.
No matter. We're still confident that Occipital will fix these bugs in the coming days. We'll let you know when they seem to have fixed the issues, and if you've already downloaded the app and it's not working, why not shoot the company an email at support@occipital.com? Then, hopefully, they'll be able to resolve these issues even quicker.