 Official Android Gingerbread ROM For Samsung Galaxy S Leaked
Samsung has been getting a very bad reputation recently for the speed at which their family of Galaxy S phones have been updated to Android FroYo. However, the recent leak of an official, yet early build of an Android Gingerbread ROM from Samsung to the users at XDA-Developers has spawned hopes that Samsung will release Gingerbread onto the Galaxy S family soon.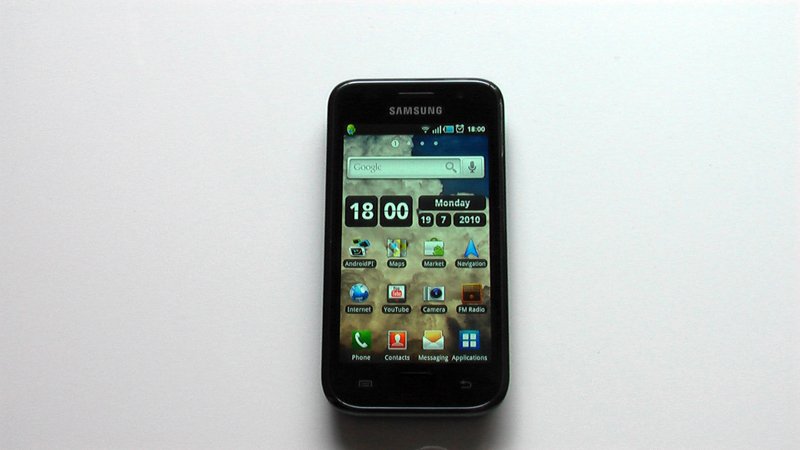 The leaked Android 2.3.2 ROM is specifically designed for the I9000, the international version of the Galaxy S that I reviewed last year. The ROM is still in its early developmental stage, but Samsung has already included TouchWiz 4 (Samsung's own UI), as well as download mode.
Early reports indicated that the ROM was based on the ext4 file system (like in the Nexus S), but a well known developer reported that the ROM does not feature the ext4 file system. It is likely that Samsung will stick with the file system they've been using for the entire line of Galaxy S phones up to this point.
While the ROM build is too early to recommend for people to install on their phone, expect developers to start improving on it quickly. This is good news for the international version, but it remains to be seen what is in store for the US Galaxy S variants.