Official Gingerbread ROM leaked for Desire HD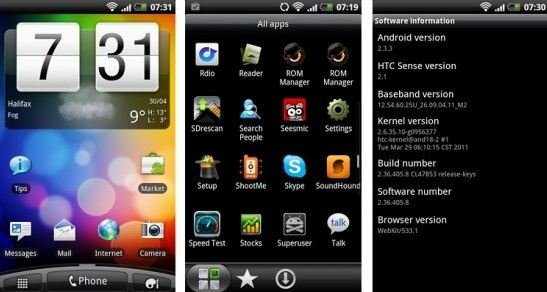 So you tried downloading Sense 3.0 to your HTC Desire HD, but the lockscreen won't fit and the images need resizing to be seen on the 800 x 480 display and it just doesn't feel like a real update?
Well, good news for you, sir / madam, because the final shipping version of Gingerbread has just been leaked for the Desire HD -- a whole two months earlier than expected. If you've been craving some Gingerbread in your life, now is a good time to download the software.
The leak also gives custom ROM builders a chance to begin developing other variants such as LeeDroid, which promises better performance and battery life.
You can find the direct link to the download below.