 Official: Ice Cream Sandwich For SE Xperia Devices Coming In March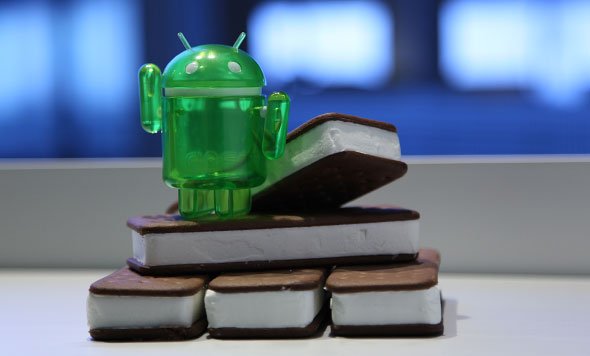 Sony Ericsson's blog has finally released official dates for the Ice Cream Sandwich update for the Xperia Series. While Xperia users are not going to get their serving of Ice Cream Sandwich this year but every Xperia device will sport Android 4.0 in the near future.
The Xperia Arc S, Neo V and Xperia Ray will be the first Sony Ericsson phones featuring Android 4.0 but by the beginning of May, the following devices will also get a taste of ICS:
Xperia PLAY

Xperia neo

Xperia mini and mini pro

Xperia pro

Xperia active

Sony Ericsson Live with Walkman

So hats off to Sony Ericsson! It looks like thy really are going to update the entire Xperia line as promised. While Sony may not enjoy the same status among Android fans, this is sure one way to keep your customers loyal.