Official Wikipedia Android App Finally Has Its Day in the Sun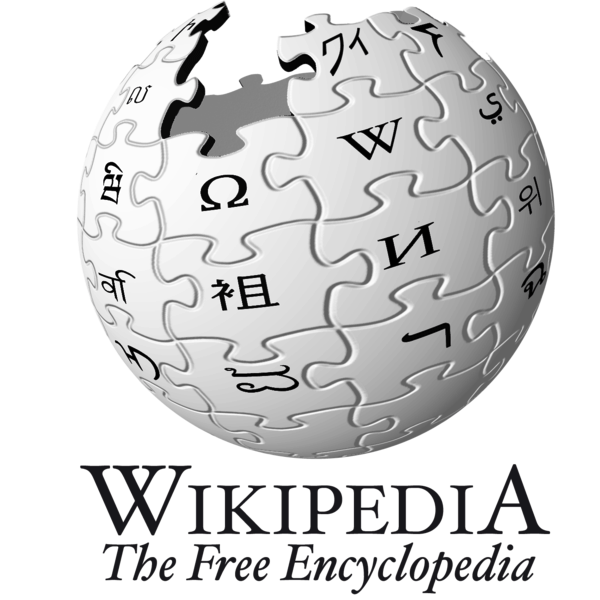 Yesterday the world went insane when Wikipedia blacked out their entire site in protest of the SOPA bill. But don't worry: Wikipedia is back with us here today, and they've brought along a new Android app that looks great.
The Wikipedia Android app allows you to access 20 million articles in 280 languages. You can save articles to read later or offline, search articles nearby to your location and look at articles in a format that fits the size of your phone's screen.
We tested the app ourselves and found it snappy and intuitive. It is very easy to switch languages, and check out your history. The saving pages function, however, didn't work. Not sure if that's a fluke with our phone or a bug with the app, though.
In any case, when the world's largest encyclopedia makes a foray into the app world, it's big news. Give the app a download here. It's free, of course.