 "Open Mobile Application Compatibility Layer" Runs Android Apps on MeeGo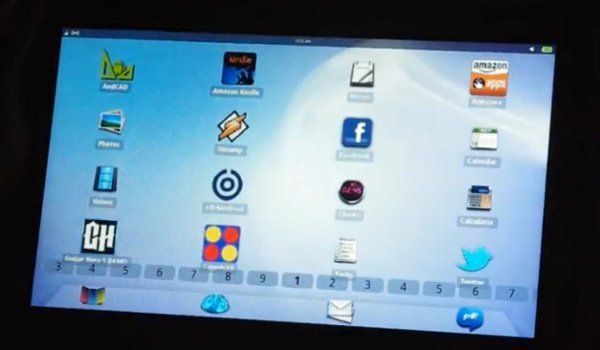 We haven't heard a lot from Myriad Alien Dalvick since the company premiered a piece of software for running Android apps on a variety of different platforms. But no matter. A program called Open Mobile Application Layer has arrived and its goal is to run "Android apps in a non-Android environment."
In this video, you can see how the Android apps can be used on top of the MeeGo platform, although the development team hopes to one day port Android apps to Meego, Bada, WebOS, Windows and other operating systems as well:
What do you think of this? Would you ever turn your back on the Android OS for a MeeGo system that promises full Android compatibility?