Opera Mobile Gets Updated, Sure Beats Sketchy Dolphin Browser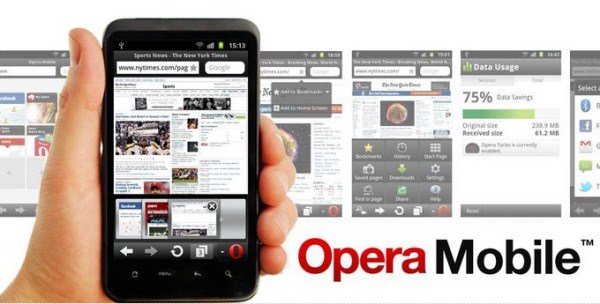 Now that we're all rightfully petrified of Dolphin Browser stealing our URLs and selling them to blood gangs in China, we think it's a fine time to switch to a more sensible browser. Opera Mobile and Mini has just been updated in Android Market and it's a pretty great browser. Opera compresses your web pages by up to 80%, allowing for significantly faster loading times and lower data usage.
Opera's newest trick is a feature that allows you to monitor your data usage and even track how much data you've saved by switching to them. For those who constantly surf their browser, this is a pretty important function since most data monitoring apps only tell you how much data apps are using, not how much data different webpages use.
Check out a short ad for Opera Mobile below.