ASUS Teases the Padfone Before Official Unveil at MWC 2012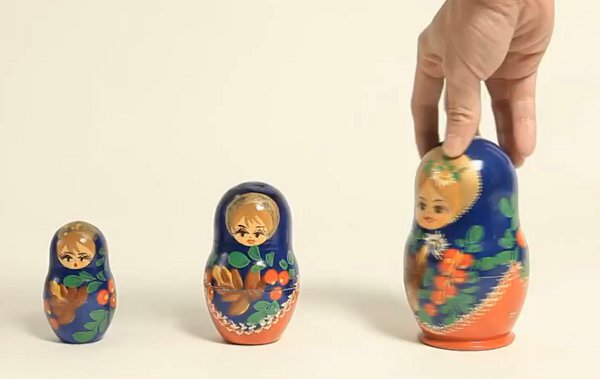 Late last month, we received confirmation that ASUS will be revealing their innovative Padfone at the Mobile World Congress. Now ASUS has released a cute teaser which only serves to further pique our interest even more. Take a look!
The message of the ad – "1+1+1 = Engless Possibilities" – seems to be a direct reference to the fact that the ASUS Padfone is a smartphone, tablet and keyboard in one. Unless, of course, you can think what that last "1" means, besides keyboard.
When ASUS does launch the Padfone in the U.S., I'll be curious to see how carriers accomodate it. Will they all require consumers to purchase tethering plans to use the smartphone and tablet together? We likely won't learn much about the pricing scheme for this device at the MWC, but it'll still be great to see the tablet in almost-finished form.